iPhone 5 Even More Highly Anticipated Than iPhone 4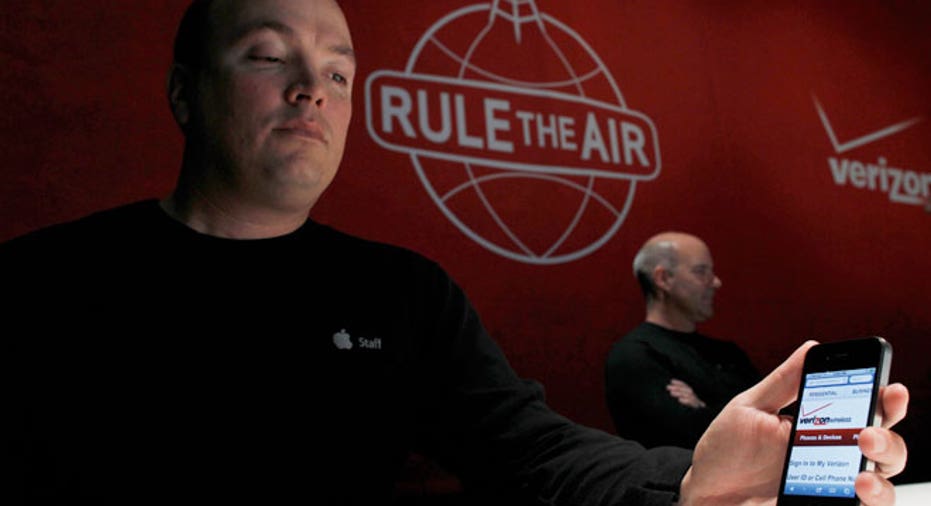 Apples iPhone 4 has been the best-selling smartphone in the world since it launched over 14 months ago in June 2010, but the iPhone 5 is even more highly anticipated than the current-generation model was ahead of its release.
Keep up with the latest technology news on the FOX Business Technology Facebook page.
According to a recent survey conducted by RBC Capital Markets, Apples iPhone 5 is seeing unprecedented demand ahead of its release, which is expected next month. Headed by analyst Mike Abramsky, the investment bank commissioned a survey of 2,200 people between August 2nd and August 10th, and found that 31% of respondents were very likely or somewhat likely to purchase an iPhone 5 once it launches. Ahead of the iPhone 4 release last year, a similar RBC survey found that 25% of consumers planned to purchase the smartphone.
The survey also found that a whopping 66% of existing iPhone owners plan to upgrade to the new iPhone 5. In light of the huge demand for the handset, a near-certain iPhone 5 launch at Sprint and a rumored launch at T-Mobile, RBC has revised its shipment estimates for fiscal 2012. Abramsky upped his first-quarter shipment estimates to 27 million units from his earlier projection of 24.4 million, and his fourth-quarter fiscal 2011 estimate remains unchanged at 19.5 million units. The analyst now sees Apple shipping a whopping 110 million iPhones during fiscal 2012, up from previous estimates of 105 million.
As high as demand for the iPhone 5 is, however, consumers would rather not switch carriers in order to procure the phone. 54% of Sprint subscribers and 53% of T-mobile subscribers surveyed by RBC said they are significantly more likely or somewhat more likely to purchase the iPhone 5 if it lands on their their current carrier.
And the iPhone isnt the only Apple product Abramsky is bullish on. The analyst also upped his iPad shipment estimates in the fiscal fourth quarter to 12.5 million units from 10.5 million in light of back-to-school demand. Apple shipped 9.25 million iPad tablets in the fiscal third quarter of 2011.
RBC Capital Markets now sees Apples revenue in fiscal 2011 totaling $110 billion with earnings of $28.30 per share, up from earlier estimates of $108 billion and $27.63. Fiscal 2012 and 2013 projections were bumped up as well, with 2012 revenue estimated to total $140 billion with EPS reaching $34.50, and 2013 revenue estimated to hit $167 billion with EPS at $40. Abramsky had previously projected fiscal 2012 revenue of $134 billion and EPS of $33.50 and fiscal 2013 revenue of $158 billion and EPS of $38.50.
This content was originally published on BGR.com
More news from BGR: - Samsung files new complaint against Apple in France, says iPhone and iPad infringe patents - Sonys first Honeycomb tablet launches to scores of eager& seniors? - U.S. to use mobile internet more than wireline by 2015, IDC says