iPad Competitors May Be Spinning Their Wheels, Slowing Production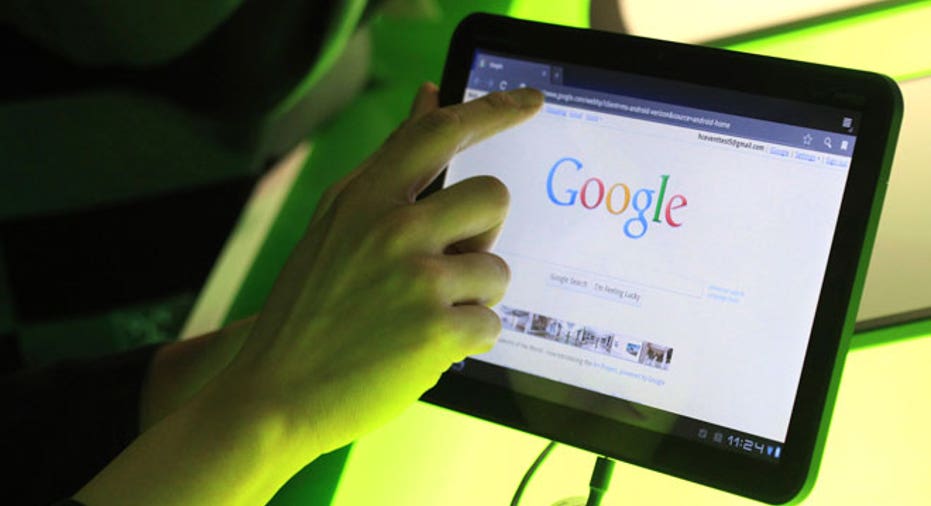 Companies that have introduced consumer tablets to compete with the iPad are dialing back production as demand for their tablets is failing to meet expectations. A new report issued Wednesday by J.P. Morgan Chase paints a sad picture for companies like Samsung, Motorola, RIM and ASUS as they look to make headway in the emerging consumer tablet market.
These manufacturers have slowed production of their respective tablet offerings by as much as 10%, J.P. Morgan claims, due to limited consumer demand. Among those tablets that have failed to gain traction, the report lists the Motorola XOOM, which we know to have shipped at least 250,000 units in the first quarter alone; the BlackBerry PlayBook, which indeed isnt selling well for some retailers but is thought to have sold 250,000 units in its first two months of availability; the ASUS Eee Pad Transformer, which the report says was initially selling well but is now overstocked in some cases; and the Samsung Galaxy Tab, which is far and away the second-best selling consumer tablet in the world.
Non-Apple tablet hopefuls have adjusted to the weak showing so far, the report said. We still think a tablet bubble burst could occur later this year.
This content was originally published on BGR.com
More news from BGR: - Apples iCloud may be free for iTunes customers during intro period, then $25 per year - Sony Pictures breach confirmed to be authentic; Sony launches investigation - TI announces 1.8GHz dual-core OMAP4470 mobile processor