Investors Driving up Prices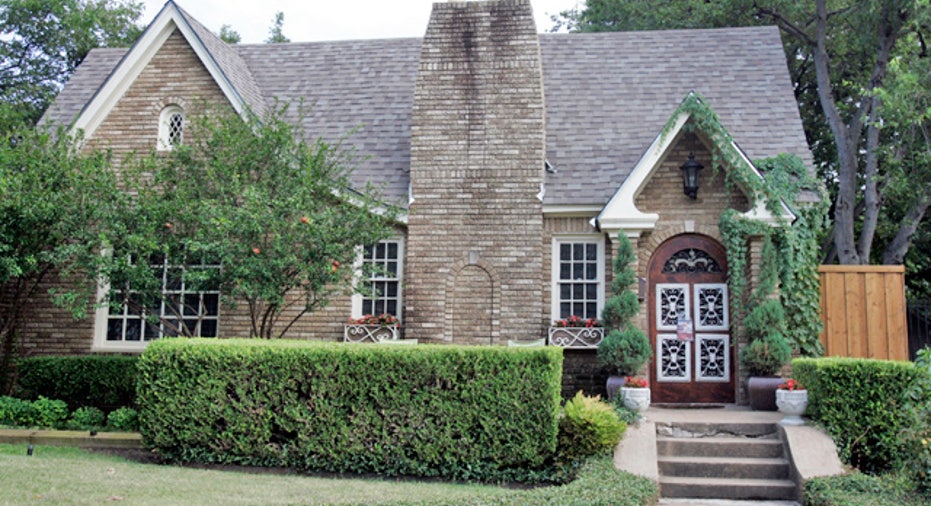 Home prices in some of the hottest areas of the country are improving rapidly, but that may be due in part to institutional buyers who are snapping up properties before individual buyers have a chance to get in on the action.
RealtyTrac reports that in 2012, institutional buying accounted for about 3% of all sales. For the first quarter of this year, they accounted for 3.5%. In Nevada, where home prices were severely depressed during the housing crisis, institutional sales made up 8% of sales during the first quarter. In Arizona, another hard-hit state, first-quarter institutional sales accounted for 5% of all sales. Other hot areas of the country include San Francisco and parts of Florida.
Compare Mortgage Rates in Your Area
Institutional investors have been buying tracts of low-priced, single-family homes to rent or to hold onto until prices rise further. Experts caution individual buyers in some of these popular areas to avoid making hasty decisions. Rising prices may not be sustainable if mortgage rates rise. If investors decide to unload properties at that point, the influx may cause prices to drop again.
The good news for the housing market and the economy is that institutional buyers have purchased many distressed properties that were driving down area home prices and turning off individual buyers. In addition, they've often employed local contractors to renovate them.