Investment Banking Carries Goldman Sachs to 1Q Beat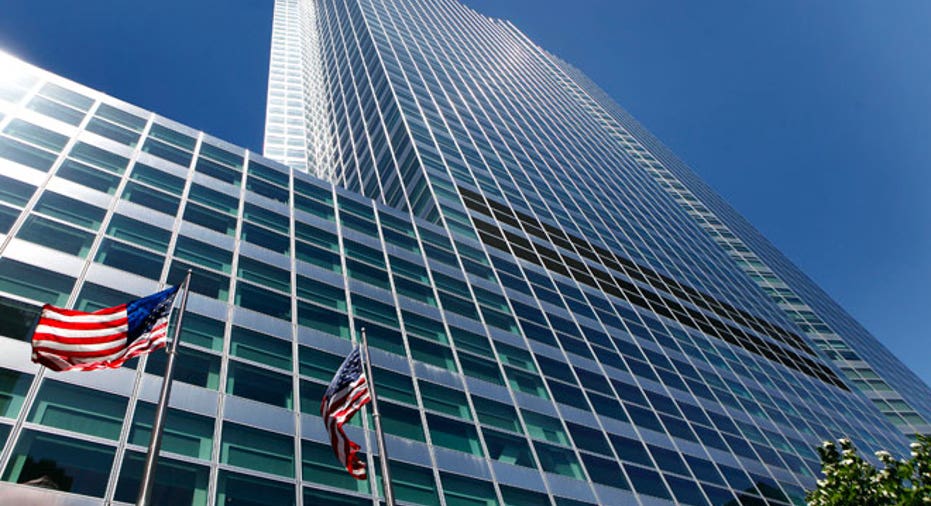 Buoyed by strength in its formidable investment-banking arm, Goldman Sachs (NYSE:GS) beat estimates on Tuesday with a 7.2% rise in first-quarter profits despite a slowdown in trading.
Shares of the Wall Street firm ticked slightly higher on the stronger-than-expected results.
Goldman said it earned $2.26 billion, or $4.29 a share, last quarter, compared with a profit of $2.11 billion, or $3.92 a share, a year earlier. Analysts had been calling for EPS of $3.88.
Net revenue inched up 1.4% to $10.09 billion, but that still managed to exceed the Street's view of $9.72 billion.
"Our strong client franchise across our businesses drove generally solid results," CEO Lloyd Blankfein said in a statement. "Still, the potential for macro-economic instability was felt in the quarter and constrained overall corporate and investor activity."
Goldman's results were highlighted by solid growth in its investment-banking division, which generated a 35% year-over-year leap in revenue to $1.57 billion. Goldman said it ranked No. 1 in completed global M&A year-to-date and its debt underwriting produced record quarterly revenue of $694 million.
On the other hand, Goldman reported a 10% decline in revenue to $5.14 billion in its institutional client services business. The group's fixed income, currency and commodities client execution saw revenue dip 7% to $3.22 billion. Equities revenue shrank 15% to $1.92 billion.
Blankfein said Goldman remains "very focused on controlling our costs and efficiently managing our capital."
The bank said its operating expenses were flat year-over-year at $6.72 billion, but that represents a 36% increase from the fourth quarter of 2012.
Goldman's accrual for compensation and benefits expenses was unchanged at $4.34 billion. Its ratio of compensation and benefits to net revenues stood at 43% last quarter, compared with 44% in the year-earlier period.
New York-based Goldman saw its shares gain 0.78% to $147.60 ahead of Tuesday's open. So far this year Goldman's shares are up about 15%, outperforming the broader markets.