Intuit Names Four Finalists in Super Bowl Ad Competition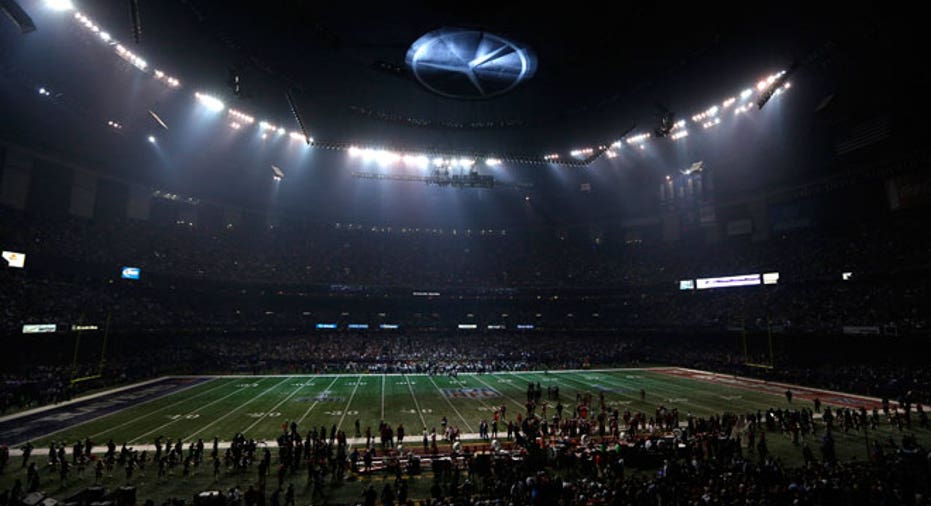 Four finalists have been selected in Intuit's Small Business Big Game Competition for a chance at a Super Bowl commercial.
In July, Intuit kicked off the competition, encouraging small business owners around the country to enter to win a 30-second Super Bowl commercial – worth an estimated $4 million last year, according to Forbes. After receiving tens of thousands of entries, Intuit conducted interviews to narrow down the field to just 20 businesses. The final four businesses were announced this week, after receiving the highest number of votes from Intuit's 8,000 employees globally.
The finalists are GoldieBlox, a toy company designed to inspire girls to become engineers; Locally Laid, a pasture-raised egg company; Dairy Poop, which makes odorless fertilizer from cow manure; and Barley Laps, which produces dog treats from beer byproducts.
TV personality and entrepreneur Bill Rancic, who is helping to coach the competitors, says he notified the four finalists last week. No stranger to big-stakes competitions (Rancic won season one of Donald Trump's The Apprentice), Rancic says he felt like Ed McMahon getting to share the good news with the finalists.
"They were stunned. They didn't think they had a chance. It's like winning the lottery," says Rancic. He believes that national retailers from Petco to Home Depot will likely look to get the companies' products on their shelves before the big game.
Already, the four companies have benefited from their finalist status; Rancic says Locally Laid just held a press conference on the steps of City Hall in St. Paul, Minnesota. The winning company will be announced on January 31. All four of the businesses will receive professionally produced television commercials, but only the winner's will air on Super Bowl Sunday.
Voting to determine the winning business is now open on Intuit's competition website, Small Business Big Game.
This is the first year that Intuit has held the Small Business Big Game competition. Rancic says that Intuit CEO Brad Smith is already working on another "big idea" for next year, which will be announced the same day as the winner of the Super Bowl competition.
"The great thing about Brad is that he's always coming up with creative ideas … Next year, we'll be helping the small business owner even more," says Rancic.