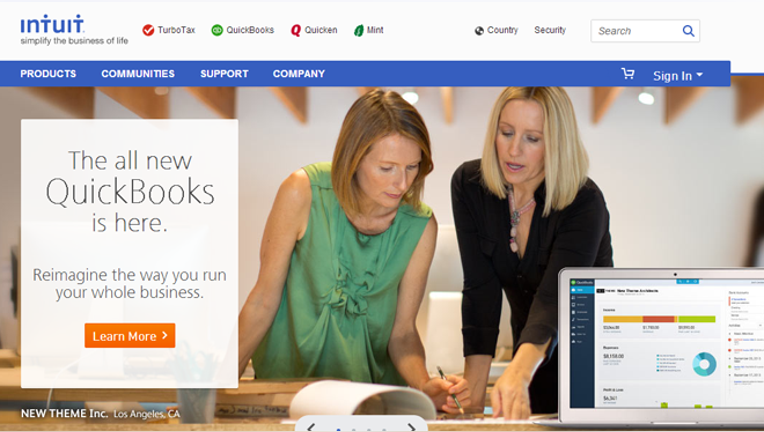 Intuit (NASDAQ:INTU), the maker of Turbo Tax and Quicken software, has agreed to acquire bill-paying app Check for $360 million. The service notifies users when bills are due and pays them automatically.
"This acquisition will accelerate Intuit's ability to offer bill pay across personal finance and small business products," according to Barry Saik, Intuit senior vice president. It will also "create opportunities to retain, attract and serve additional customers."
Founded in 2007, Check, formerly Pageonce, has 10 million members. The service collects revenue from advertisers and also raised $47 million in venture capital.
"Consumers increasingly want mobile apps that allow them to take action with their money and help them accomplish every day financial tasks, such as bill pay and household budgeting," says the company statement.
Check has similarities with personal finance app, Mint, which Intuit purchased for $170 million in 2009. Although they both keep tabs on bank accounts, Check has added bill-paying capabilities.
"This could become a new door into the Consumer franchise for Intuit," says Gil Luria, analyst at Wedbush Securities. "This is the latest in a line of relatively small technology and talent tuck-in deals for Intuit and does not look to have a material financial impact."
The Check deal is expected to close in the fourth quarter of this year. Earlier this month, Intuit purchased Lettuce, an inventory management system, for $30 million.
Intuit was founded in 1983 and had revenue of $4.2 billion in its 2013 fiscal year. The company has more than 8,000 employees and is headquartered in Mountain View, California.