Interpol president calls for unity in facing cyberattacks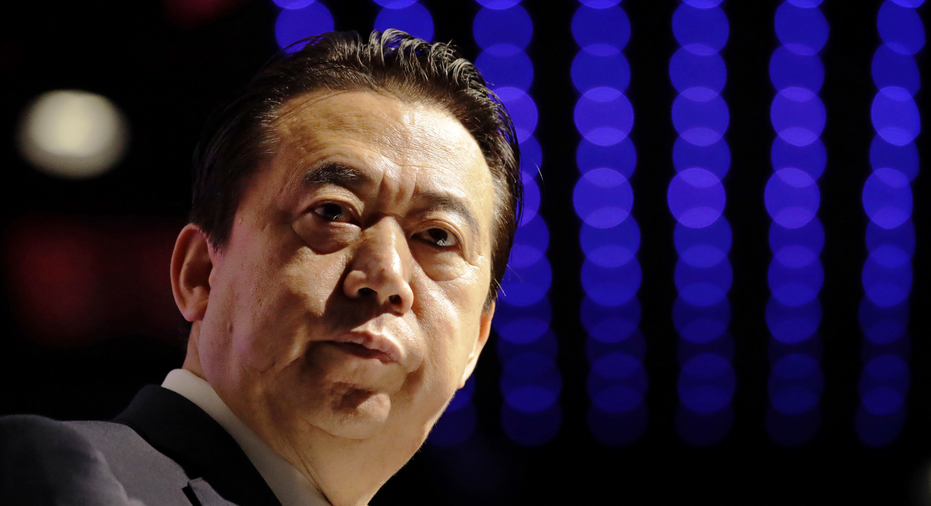 Countries and law enforcement agencies must work together to counter rising threats, especially those in cyberspace, the president of Interpol told a security congress on Tuesday.
In a wide-ranging speech, Meng Hongwei cited the recent outbreak of ransomware WannaCry, which has scrambled data at hospitals, factories, banks, government agencies and other businesses in Asia and beyond.
"Criminals will continue to exploit the exponential growth of the internet and social communication platforms," said Meng, a top Chinese police official.
"However, no single country or profession can rely solely upon its own capability to address the problem of transnational and organized crimes. We are all part of the world. We are all facing the same threats in (the) international arena," Meng said.
Meng's election to lead Interpol set off alarm bells among rights advocates over abuses and a lack of transparency within China's legal system. His speech Tuesday was one of his first public appearances.
Lyon, France-based Interpol has 190 member nations and has the power to issue "red notices," the closest instrument to an international arrest warrant in use today.
Interpol's president is a largely symbolic but still influential figure who heads its executive committee, which is responsible for providing guidance and direction and implementing decisions made by its general assembly. Interpol Secretary-General Jurgen Stock is the organization's chief full-time official and heads the executive committee.
Meng took over in November from Mireille Ballestrazzi of France for a four-year term. He was nominated by Interpol member countries.