"Internet Week" Comes to New York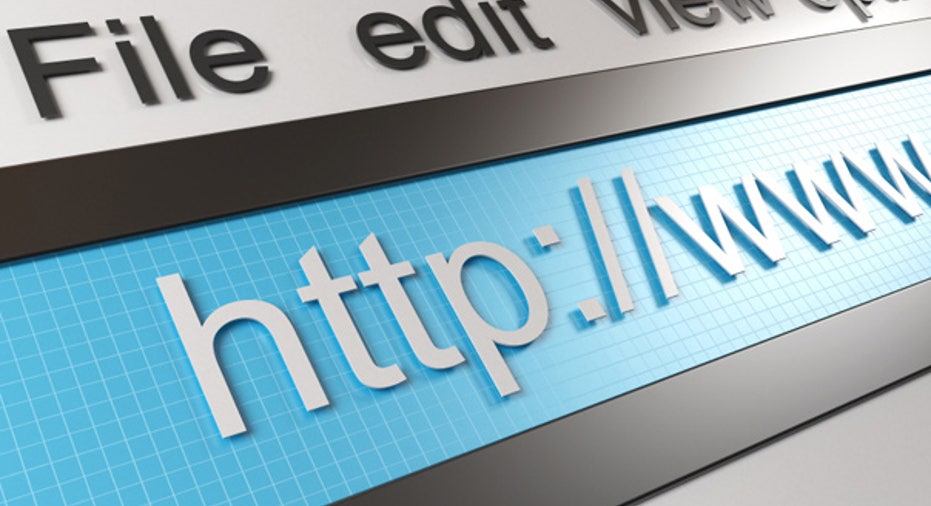 New York has an annual series of events devoted to its burgeoning tech sector, known as "Internet Week." Starting on May 19, more than 45,000 people will celebrate technology in the city.
Technology leaders and government officials will welcome the events at Chelsea's Metropolitan Pavilion. Speakers include Mayor Bill de Blasio, Foursquare's Dennis Crowley, BuzzFeed's Jonah Peretti and Spike Lee.
There will be more than 250 events over the course of May 19th through May 25th commemorating Internet Week. Some notable events include The Webutante Ball, a tech "prom," and the Webby Awards, honoring excellence on the Internet.
There will also be an Internet Week NY Run in Central Park, put together by Speerit, a startup which matches runners with a similar pace. The Appy Award Cocktail Party will honor extraordinary web and mobile applications.
"Technology is changing the way we live, work, and play and nowhere is that more evident than in the diverse lineup of events happening across New York City during Internet Week," said Allison Arden, the Managing Director for the festival. "From the now legendary 5-word speeches at the Webby Awards to 60-second pitches on elevator rides at One World Trade Center, to an exhibit of over 2,500 smartphone photos, this always-on city becomes even more alive during the festival."
Launched in 2008, Internet Week began in cooperation with the New York Mayor's Office of Media and Entertainment. The Internet Week organization has continued to work closely with government officials to track and encourage technology job growth in New York City.
The technology sector in New York City has seen a 33% increase in jobs over the past four years, according to a recent study compiled by New York State Comptroller Thomas DiNapoli. This was four times faster than the job growth seen in the rest of New York industries.