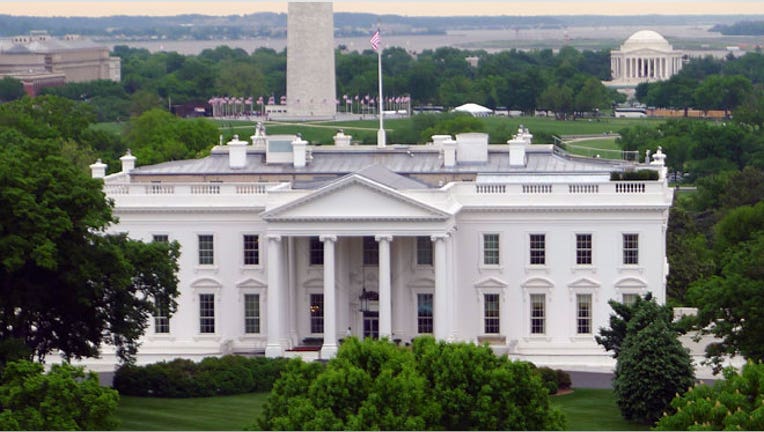 Executives from some of the largest Internet companies are once again gathering at the White House to meet with President Barack Obama on Friday.
The meeting is intended to continue dialogue with Internet executives on the issues of privacy, technology and intelligence, according to a spokesperson for the National Security Council.
Google (NASDAQ:GOOG) chairman Eric Schmidt and Facebook (NASDAQ:FB) chairman and CEO Mark Zuckerberg are scheduled to attend the meeting, along with Netflix (NASDAQ:NFLX) chairman and CEO Reed Hastings, Box CEO Aaron Levie, Palantir CEO Alex Carp and Dropbox CEO Drew Houston.