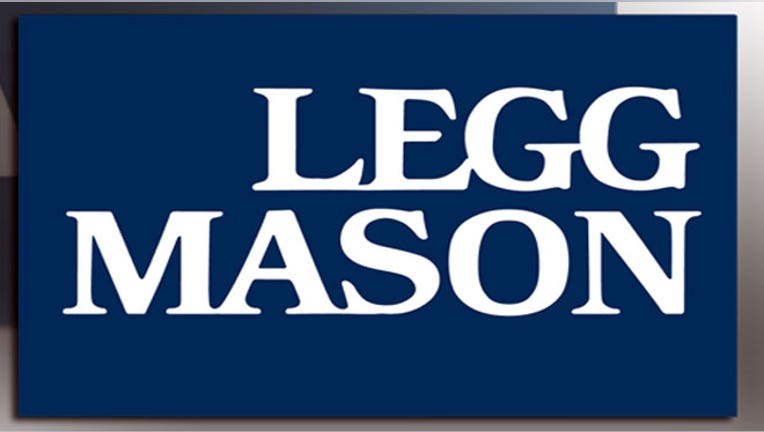 Asset management firm Legg Mason (NYSE:LM) announced on Wednesday that interim chief executive Joseph Sullivan will serve as CEO, ending a search that began last year.
Sullivan has worked on and off at the Baltimore-based company since 1994. Before taking over as interim CEO, Sullivan served as head of global distribution. Mark Fetting stepped down as CEO on Oct. 1.
"Over the past four months, since being named Interim CEO, Joe has acted with a sense of urgency and clarity of purpose," said W. Allen Reed, Legg Mason's chairman. "We have been impressed that he is bringing a fresh perspective and renewed energy to Legg Mason, has a clear vision for the company and has demonstrated an ability to address the challenges and opportunities necessary to regenerate the growth of Legg Mason."
Sullivan said he hopes to grow the company organically and through acquisitions.
Legg Mason also said Dennis Kass, an industry veteran, will join the company's board on April 1.
The money manager's assets under management, which stood at $1 trillion in early 2008, checked in at $654 billion at the end of January.
Legg Mason has faced pressure from Nelson Peltz, a board member and activist investor. Peltz's Trian Fund Management holds a 9.5% stake in Legg Mason and is the second-largest shareholder behind T. Rowe Price (NASDAQ:TROW). Peltz passed on an opportunity to increase his stake, taking no action before a Nov. 15 deadline.
Shares of Legg Mason were down slightly to $27.88 a share Wednesday morning.