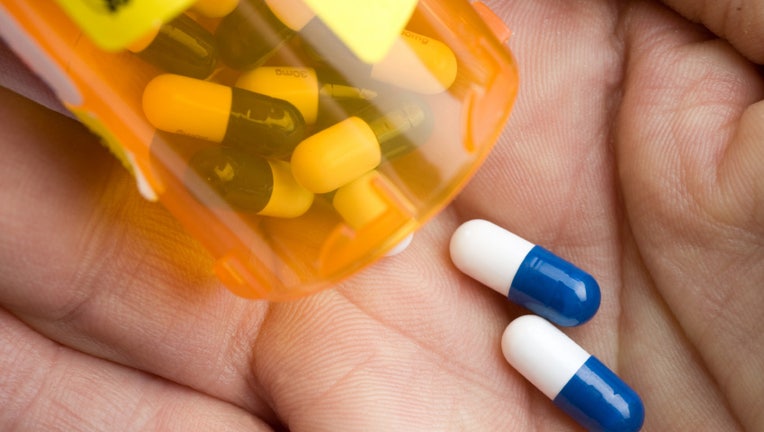 Shares of Intercept Pharmaceuticals (NASDAQ:ICPT) skyrocketed another 60% on Friday after the drug maker reported positive clinical trial results for its liver fibrosis treatment.
The shares have soared 500% over the last two days after Intercept on Thursday said its Phase II trial for liver fibrosis, known informally as NASH, was halted after just 50% of the participants completed the trial due to clear signs of the drug's efficacy.
Citigroup (NYSE:C) recommended investors "buy" the stock on Thursday, saying the trial results could have a "significant upside" with multibillion-dollar potential. There are currently no approved drugs for the condition.
"NASH is possibly one of the few remaining large untapped markets that we could compare to the LDL or diabetes market and is rapidly growing," Citigroup analysts said.
NASH, which was likened to "alcoholic cirrhosis of the liver" by an analyst at Janney, is currently the third leading indication or liver transplant in the U.S.
"We anticipate OCA could be a potential blockbuster drug for NASH if ultimately approved," Janney analysts said.
Shares of Intercept were up 62% to $446.30 in recent trade.