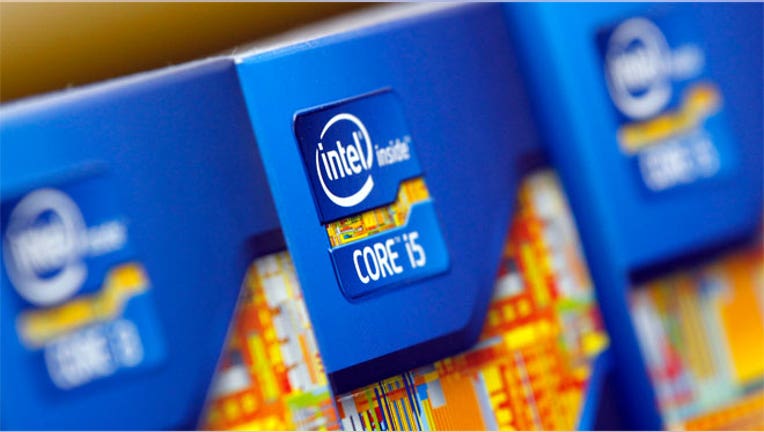 Don't be fooled by the 20% rise in Intel's (NASDAQ:INTC) stock this year, analysts at Piper Jaffray (NYSE:PJC) warn the chipmaker's honeymoon won't last through the end of the year.
The brokerage, which sliced its PC forecast to -6.9% from -2.9% and said tablets and smartphones continue to take dollars away from the chip side, encouraged investors to use the stock's momentum in the shadow of the Computex show in Taiwan this week to lighten positions on Intel.
"The optimism around the new CEO, Silvermont and the launch of Haswell has caused shares to rise, though we believe underlying fundamentals remain unchanged and the company's core PC business is in a state of decline," Piper Jaffray analyst Gus Richard said in a note to clients. "With its core business declining, we see little room for top line growth."
Citing a lag on the mobile front and continued decline in its PC business, Piper Jaffray downgraded Intel on Friday to "underweight" from "neutral" and axed its price target by a dollar to $20. Intel's shares traded flat recently around $24.69.