Intel Unveils Laptops That Include Tablet Features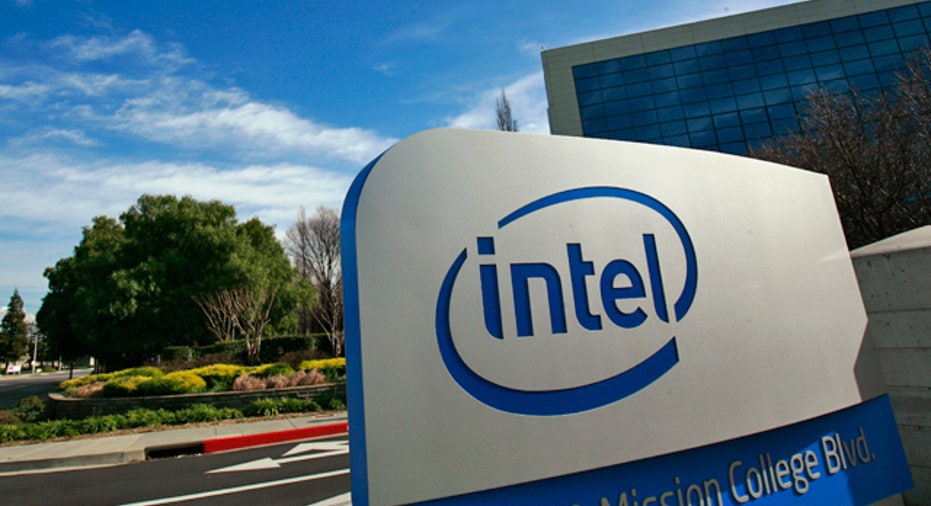 Intel unveiled a new category of laptops that it says will include the best features of tablets as the world's top chipmaker struggles to find its footing in the exploding market for mobile gadgets.
Netbook pioneer Asustek showed its first new PC in Intel's "Ultrabook" class, the UX series, on Monday at the Computex computer show in Taipei. Intel said models made by other manufacturers would go on sale by Christmas and cost under $1,000.
Ultrabooks will be svelte and lightweight but still pack high-performance processors. They should account for 40 percent of laptop sales to consumers by the end of next year, Tom Kilroy, a senior vice president at Intel, told Reuters in an interview in San Francisco.
"We're shooting for ultra responsive. You'll have always-on, always-connected, much more responsive devices, similar to what you would see with a tablet today such as an iPad," he said.
In Taipei on Tuesday, Intel's vice president Mooly Eden called the Ultrabook a "different category" from the tablet and notebook, hoping that it would appeal to a different category of consumers.
"There'll be some confusion if you look at the fold factor; when you open it you'll see a PC but if you're on the go, just fold it and suddenly it's a tablet. Is it a PC? Is it a tablet? I think it doesn't matter," Eden told a media conference.
Santa Clara, California-based Intel is eager to make laptops more attractive to consumers who are increasingly captivated by Apple's iPad and other mobile gadgets.
Its processors power 80 percent of the world's PCs but Intel has failed so far to adapt them for smartphones and tablets. Manufacturers like Motorola and Apple favor processors made using energy-efficient technology licensed by Britain's ARM Holdings.
Commenting on competition with ARM, Eden said Intel is late in the tablet market but it is not a "failure."
"We're late. Today there are many tablets that don't have Intel inside, but we're putting in a lot of effort in order to catch up. And I believe we have caught up in tablets."
This month, Intel took the wraps off next-generation "3D" technology that crams more transistors onto microchips, betting it will eventually become a significant advantage in tablets and smartphones.
Intel also plans to shrink the circuits on its mobile chips by three sizes within three years -- a faster pace than normal --to make them much more efficient.
Kilroy declined to comment on recent speculation that PC maker Acer Inc is planning to launch a tablet within months using Intel's brand new Oak Trail chip and Google's Android operating system. Acer could not be reached for comment.
Such a device would be a major test of Oak Trail, Intel's first chip designed specifically for tablets and able to support the widely popular Android platform.
The Ultrabook is not the first PC category that Intel and Asus have promoted together. In 2007, Asus introduced a small and simplified laptop that is widely viewed as the first of many low-cost "netbooks" geared toward surfing the Internet.
Kilroy said that prices for Ultrabook laptops would likely fall to around $600 within a couple of years.