Intel Unveils $100M Fund for Human-Like Devices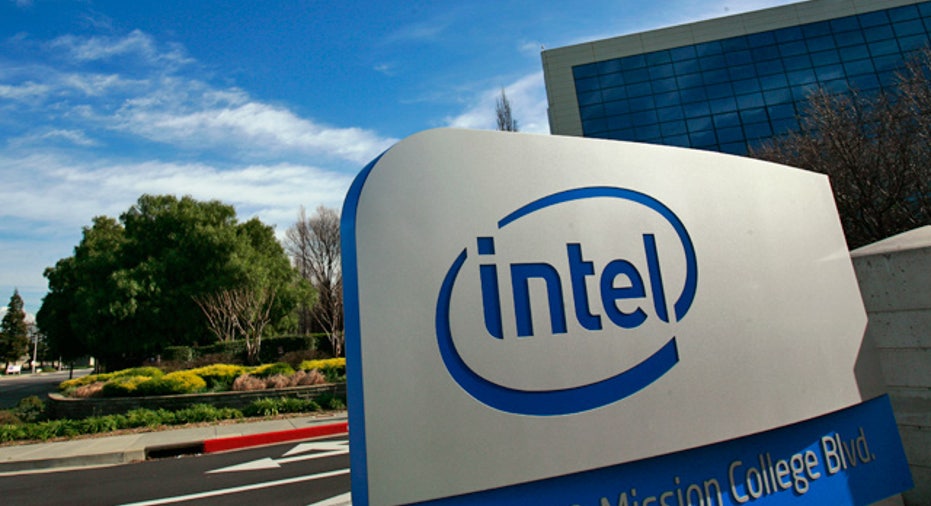 Intel (NASDAQ:INTC) said Tuesday it will create a $100-million fund to invest in the development of human-like devices. Intel Capital, the chipmaker's investment arm, said this will "accelerate the development of software and applications that bring these experiences to life across" Intel's product line.
The fund will invest over the next two to three years in devices including: broader touch applications, imaging, gesture, voice and emotion sensing and biometrics. These innovations can now be taken to the next level in helping companies with business development.
Intel's vision to integrate human-like sensing technologies into devices has been in the works for a while now. The company announced its perceptual computing initiative at its annual Intel Developer Forum in 2012. Since then, the progress has boomed and the company's Perceptual Computing Software Developer Kit (SDK) has been downloaded more than 10,000 times.
"Devices with human-like senses -- the ability to see, hear and feel much like people do -- has long been a subject of science fiction but is now within reach given recent innovations in compute power and camera technology," Arvind Sodhani, president of Intel Capital, said in a statement.
"This new fund will invest in start-ups and companies enabling these experiences, helping them with the business development support, global business network and technology expertise needed to scale for worldwide use."
Intel hopes consumers will be able to leverage these developments directly. Some of these include: a 3-D depth camera technology, facial log-in software from Sensible Vision, and an interactive gesture camera from Creative, called the Senz3D.
"Intel and our key OEM partners are excited about integrating 3-D depth camera technology into our next-generation platforms bringing compelling, natural and immersive experiences to life," Kirk Skaugen, senior vice president and general manager of Intel's PC Client Group, said.
Intel's stock climbed 14 cents to $25.36 on the day.