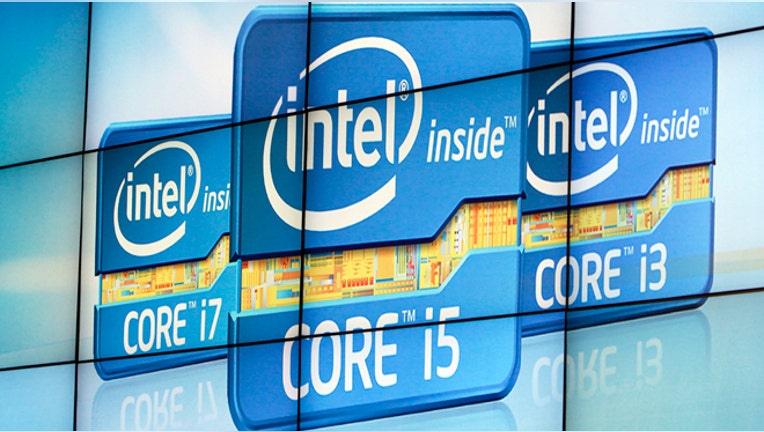 Intel (NASDAQ:INTC) said Friday it plans to cut its workforce by 5% in 2014, a revelation that comes a day after the chip maker reported mixed results for the fourth quarter.
An Intel spokesperson said the staff reduction can occur through redeployments, voluntary programs, retirements or attrition. Intel's usual rate of attrition is close to 4% worldwide.
As of Dec. 29, 2012, Intel had roughly 105,000 employees worldwide, according to the company's most recent annual report. About 51% of those workers were located in the U.S.
On Wednesday, Intel beat estimates with $13.8 billion in revenue for the fourth quarter. Per-share earnings rose three cents year-over-year to 51 cents, missing expectations by a penny.
The company has struggled to counter a decline in demand of PCs, although in its earnings report, Intel said the PC market showed signs of "stabilization" during the latest period.
Shares continued to trade lower following news of the job cuts. Intel was down 3.5% at $25.59 late Friday afternoon.