Intel Taps 30-Year Veteran Krzanich to Succeed Otellini as CEO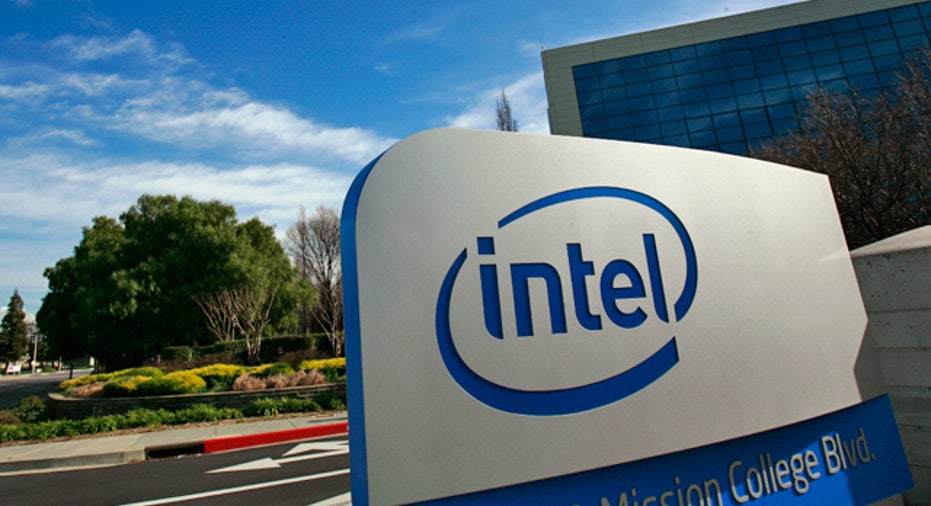 Intel (NASDAQ:INTC) revealed plans on Thursday to hand the keys to the $119 billion chip giant to 30-year veteran Brian Krzanich, who will succeed outgoing CEO Paul Otellini later this month.
Shares of the world's largest semiconductor ticked lower following the C-Suite shuffle.
Krzanich, 52, is currently Intel's executive vice president and chief operating officer, a job he assumed at the beginning of 2012.
"His track record of execution and strategic leadership, combined with his open-minded approach to problem solving has earned him the respect of employees, customers and partners worldwide," Intel Chairman Andy Bryant said in a statement.
Intel said Krzanich will assume his new duties effective May 16, coinciding with the previously-disclosed plans for Otellini to step down as CEO and a director.
Krzanich first joined Intel in 1982 and had stints as general manager of both manufacturing and supply chain as well as assembly and test.
"I look forward to working with our leadership team and employees worldwide to continue our proud legacy, while moving even faster into ultra-mobility, to lead Intel into the next era," Krzanich said.
Intel also announced the election of Renee James, 48, as the chip giant's new president. James previously served as chairman of Intel's software subsidiaries, which includes McAfee and Havok, and is also a director on the boards of Vodafone (NYSE:VOD) and VMware (NYSE:VMW).
"Her deep understanding and vision for the future of computing architecture, combined with her broad experience running product R&D and one of the world`s largest software organizations, are extraordinary assets for Intel," Krzanich said.
In a Securities and Exchange Commission filing, Intel said Krzanich will receive aggregate 2013 compensation of about $10 million, including base pay of about $1 million.
Intel said James, who joined Intel in 1988, is set to receive 2013 aggregate compensation of about $8.5 million.
Santa Clara, Calif.-based Intel saw its shares ease 0.46% to $23.88 in early trading Thursday morning.