Intel Said to Be Opening Wallet for TV Deals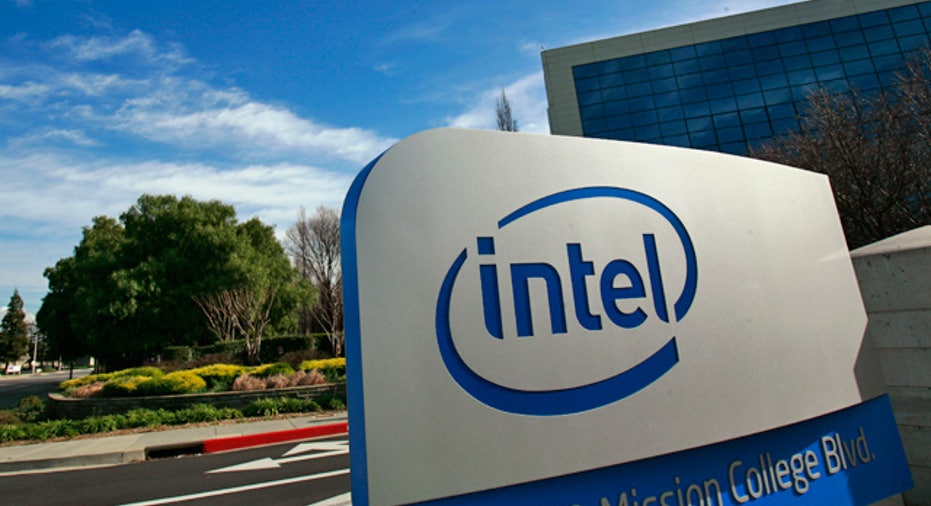 Intel (NASDAQ:INTC) is making progress in its talks with media companies to buy content for its upcoming television service, reportedly offering to pay up to 75% more than traditional cable rates.
The chipmaker has yet to close any programming deals, Reuters said in a report Monday, but CBS (NYSE:CBS), News Corp. (NASDAQ:NWSA) and Viacom (NASDAQ:VIAB) have come to terms with Intel on certain details over how content will be distributed on the service.
Reuters added that Comcast's (NASDAQ:CMCSA) NBC Universal continues to talk with Intel but is not as far along in negotiations as other content providers.
Intel's TV service is expected to launch later this year. In February, the company said it plans to compete with Apple (NASDAQ:AAPL), Amazon.com (NASDAQ:AMZN) and Google (NASDAQ:GOOG) by providing a set-top box and service that would give users live and on-demand programming.
It also indicated that its TV service will offer customers smaller bundles of content compared to offerings from cable and satellite operators. However, the service has been billed as a premium service as opposed to a low-rate option.
Since talks began, Intel has become more flexible on subscriber fees it is willing to pay, according to the report. The company has also suggested it could prevent viewers from skipping commercials on the first run of a show.
Media companies normally give better prices to operators with more viewers, such as large cable companies. Smaller operators or new entrants typically pay higher prices. Reuters cited sources as saying Intel can expect to pay a premium since its TV service has yet to launch.
Intel is said to be basing its 50% to 75% premium on listed average SNL Kagan subscriber fees.
According to SNL Kagan, a research firm that publishes the average subscriber fees paid by cable and satellite TV operators, last year's highest per-subscriber fees were charged by Walt Disney's (NYSE:DIS) ESPN at $5.15 per month.
Shares of Intel were up 1.46% at $24.95 in early trading Monday.