Intel Profits Slide Amid PC Slump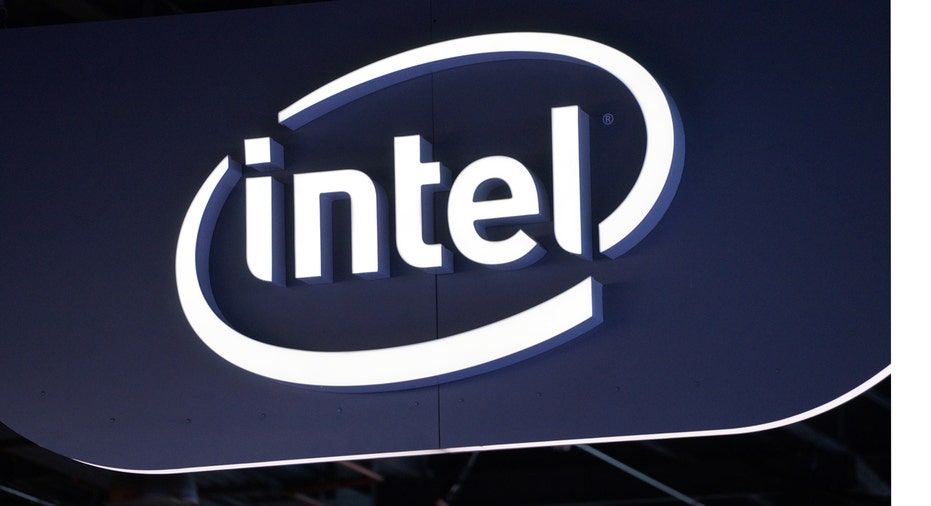 Intel Corp. said its third-quarter earnings fell 6.3% amid continuing weak demand for personal computers.
For the current fourth quarter, the company estimated revenue of $14.8 billion, plus or minus $500 million. Analysts polled by Thomson Reuters expected revenue of $14.83 billion.
The semiconductor giant's shares, up 1.8% over the past year, added 2 cents to $32.06 in recent after-hours trading.
The Santa Clara, Calif., company's biggest business remains chips that power PCs, a sector that continued to struggle in the latest quarter, with IDC and rival Gartner both reporting that shipments declined in the period and received little help from the release of Microsoft Corp.'s new Windows 10 operating system.
Buyers also may be putting off purchases until the arrival of PCs built with Skylake, a long-awaited overhaul of Intel's flagship Core line of microprocessors, which aren't expected to reach many consumers until later this fall.
In the latest quarter, revenue in the company's client computing group, which includes PCs, fell 7.5% to $8.51 billion.
Intel continued to post sales growth in its data center group and Internet of Things unit, which includes chips for just about everything but computers.
Data center segment sales grew 12% to $4.14 billion, while sales in the Internet of Things unit increased nearly 10% to $581 million.
Overall, Intel reported a profit of $3.11 billion, or 64 cents a share, down from $3.32 billion, or 66 cents a share, a year earlier. Revenue decreased 0.6% to $14.47 billion from $14.55 billion.
Analysts polled by Thomson Reuters expected per-share profit of 59 cents and revenue of $14.22 billion. The semiconductor giant in July projected revenue of $14.3 billion, plus or minus $500 million.
Gross margin fell to 63% from 65%.
By Tess Stynes