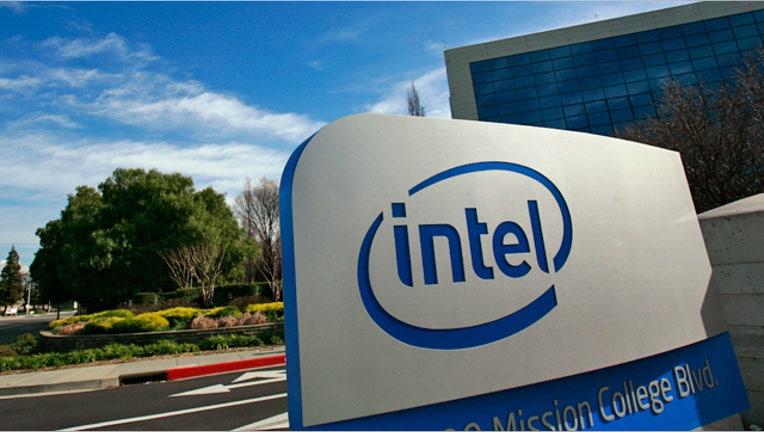 Intel (NASDAQ:INTC) revealed a $6.5 million settlement on Thursday to resolve a 2009 antitrust lawsuit brought by then-New York Attorney General Andrew Cuomo that alleged the giant chip maker paid billions of dollars in kickbacks.
As part of the settlement with the New York Attorney General, Intel did not admit any violation of law or say the allegations it threatened computer makers or paid kickbacks are true.
The company, which is the world's largest semiconductor firm, also said the agreement doesn't call for any changes to its business practices.
The settlement comes after Intel won a key court ruling in December that reduced the scope of the lawsuit.
Considering the misdeeds alleged, the $6.5 million settlement seems very modest.
Intel said the $6.5 million payment is "intended only to cover some of the costs" that the NY Attorney General incurred in the litigation.
Cuomo, who is now the governor of New York, filed the lawsuit in November 2009. The case was then handed over to the current attorney general, Eric Schneiderman.
"We have always said that Intel's business practices are lawful, pro-competitive and beneficial to consumers, and we are pleased this matter has been resolved," Doug Melamed, the company's general counsel, said in a statement.
Shares Santa Clara, Calif.-based Intel were flat after the closing bell.