Intel Introduces New Chip Aimed at Tablets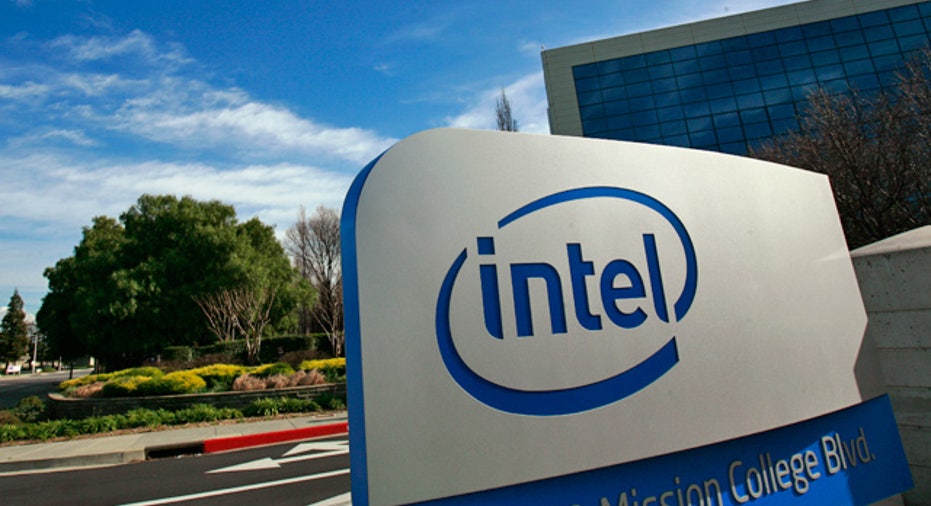 Intel Corp introduced a processor for tablet computers to stake out territory in the exploding mobile market dominated by Britain's ARM Holdings.
The world's largest semiconductor company has struggled to adapt its PC chips to smaller devices like smartphones and tablets but it says its newest processor offers improved performance and power efficiency, crucial for devices that rely on batteries.
Power-efficient chips based on ARM's technology and made by Texas Instruments, Samsung and Qualcomm are widely used in smartphones and tablets and analysts say Intel will have a tough time catching up in the fast-paced market.
Similar to comments made by Intel chief executive Paul Otellini last December, Intel said the chip, called Oak Trail, will be used in more than 35 upcoming tablets and hybrid computer devices made by companies including Fujitsu and Lenovo.
Shares of Intel were up 0.7 percent at $20.16.