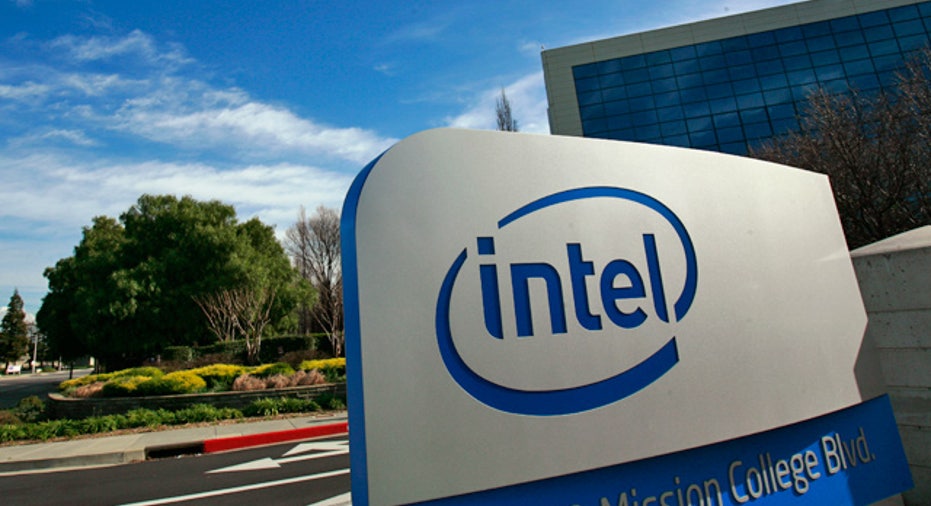 In its latest effort to return cash to shareholders, Intel's (NASDAQ:INTC) board of directors has approved a 16% increase in its quarterly dividend to 21 cents a share.
The boost, which will go into effect in the third-quarter, brings the annual dividend to 84 cents a share.
The dividend increase marks Intel's second in the past six months. The Santa Clara, Calif.-based company raised its dividend 15% in November, a reflection of continued confidence in its business.
"Worldwide demand for computing continues to increase at a very rapid rate, putting Intel on track for revenue growth of over 20% this year, delivering another record year for the company," said Intel CEO Paul Otellini.
The chipmaker also raised in January the authorization limit for its share repurchase plan by another $10 billion, bringing the total outstanding buyback authorization to $14.2 billion.
Intel bought $4 billion worth of its shares in the first-quarter.