Instagram Flexes its Muscles at Snapchat, Unveils Private Sharing Feature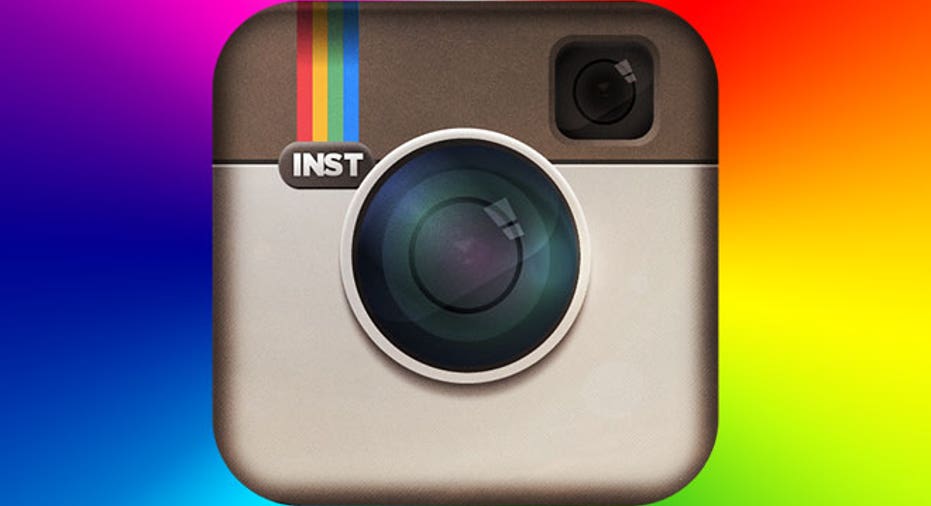 Facebook's (NASDAQ:FB) Instagram unveiled a new private picture-sharing feature on Thursday that gives Snapchat its first real taste of competition.
The upgrade, available immediately through an update on both Google Play (NASDAQ:GOOG) and Apple's (NASDAQ:AAPL) App Store, allows Instagram users to privately share pictures with up to 15 people.
The move comes a week after picture sharing service Snapchat nabbed Instagram executive Emily White as its new chief operating officer, legitimizing rumors of a Snapchat IPO and reports that it turned down a $3 billion buyout offer from Facebook.
The business models of Instagram and Snapchat previously diverged, with Snapchat allowing users to send pictures to specific people that only last a few seconds before disappearing and Instagram previously only allowing users to share pictures with their entire follower base on a news-feed-like platform.
The upgrade personalizes Instagram, likening the two services.
"There are moments in our lives that we want to share, but that will be the most relevant only to a smaller group of people," Instagram writes on its official blog.
Instagram 5.0, which counts Facebook CEO Mark Zuckerberg among its first beta users, will operate similarly to its predecessors but will also include an option to either send the picture or video out to everyone or pick a few specific people.
Separately at the Instagram Direct press event on Thursday, founder Kevin Systrom told FOX Business's Jo Ling Kent that he has personally asked former vice president Al Gore to join the picture-sharing service.
While Gore has yet to sign on, Systrom says he is particularly interested in his climate change initiatives and hopes the activist posts pictures and videos related to it.
"I need to ask him again," he said.
Systrom also told reporters that he reviews all ad images before they are released to the public through the application. Instagram, which began showing ads on its photo stream last month, prides itself on developing "creative and engaging" mobile ads.
FOX Business Network's Jo Ling Kent contributed to this report.