Insider Q&A: BofA exec: Millennials shifting on home market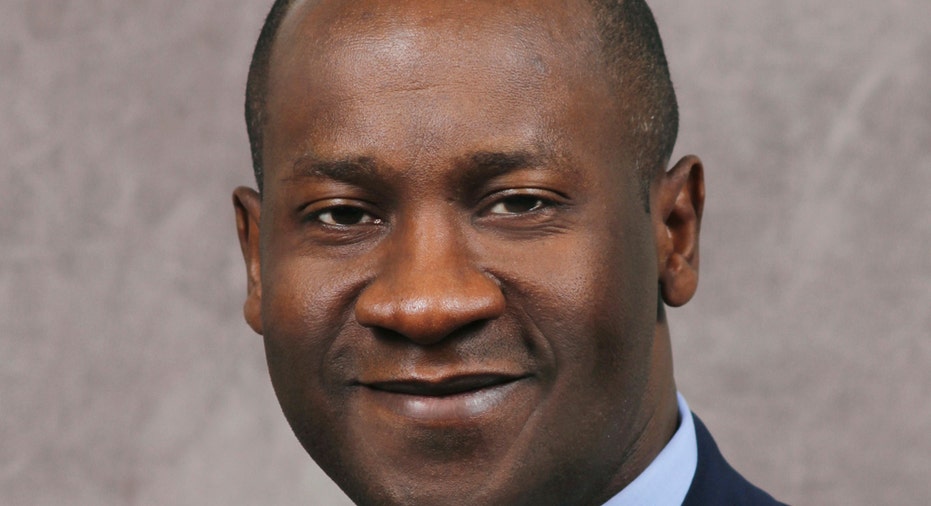 Interested home buyers right now need to be prepared to act quickly. Demand among buyers but fewer properties on the market has encouraged Americans to buy existing homes at the fastest pace in over a decade. Homes are staying on the market for fewer days, while prices keep rising faster than incomes. U.S. builders also broke ground on fewer new homes last month.
Steve Boland is a managing director of consumer lending at Bank of America who oversees the bank's mortgage lending operations and its car loans business, He spoke with The Associated Press about some of the trends in the housing market, including higher interest rates, home equity lines of credit and what he sees as a shifting millennial mindset. This interview has been edited for length and clarity.
Q: For years, the general understanding in the housing market is millennials were less interested in buying a house. Is that changing?
A: What was interesting was what we heard from millennials last year was that they were really putting off making the purchase of a home until they could find the home they could live in for the rest of their lives. They really said, that's kind of where our heads are at. But I think there's been a change. Millennials are now seeing purchasing a home as a right decision, and more importantly, it can be a stepping stone. Lastly, I think millennials are seeing owning as being more affordable than renting.
Q: But, particularly for millennials, the down payment remains the issue.
A: It's the down payment. That's right. People are finding that they get to the monthly payment and get stuck on the down payment. We've come up with some loan options which help offset that.
Q: Also there's the psychological issue. Millennials came into adulthood during the financial crisis.
A: I think there was some hangover effect for a while, but I think we have moved past that. The consumer is a lot healthier. We're seeing a lot of employment, good consumer confidence. Millennials are interested in buying. They are just being more careful and deliberate in their decision-making. They want to sit down with someone in person and talk these things out.
Q: Are rising interest rates a long-term problem for the housing market?
A: Interest rates on a historical perspective are still quite low and I think interest rates are not a headwind for the purchase market today. But that's a blanket statement. Clearly, when you're in a high-cost and low-inventory market, the cost of financing plays a bigger role, but we really feel very confident that interest rates are still low by historical standards. I don't really see that as a headwind for the purchase market.
Q: There have been some signs that home equity lines of credit are slowly regaining popularity. What are your observations?
A: Now that housing values have come back, one of the advantages of home ownership is ultimately the ability to tap into your equity, but it's being done in a very responsible way. During the crisis, there were banks that were too aggressive in that market, including us. But we really like the quality of the home equity loans that we are originating today because, again, very credit-worthy clients who now have a substantial equity in their home.
Q: Seems like that along with a significant pullback, borrowers were more interested in refinancing instead of a line of credit. Will that change?
A: I think as rates start to rise the home equity line of credit may become a more attractive option.