Initial public offerings in Britain hit five-year low ahead of Brexit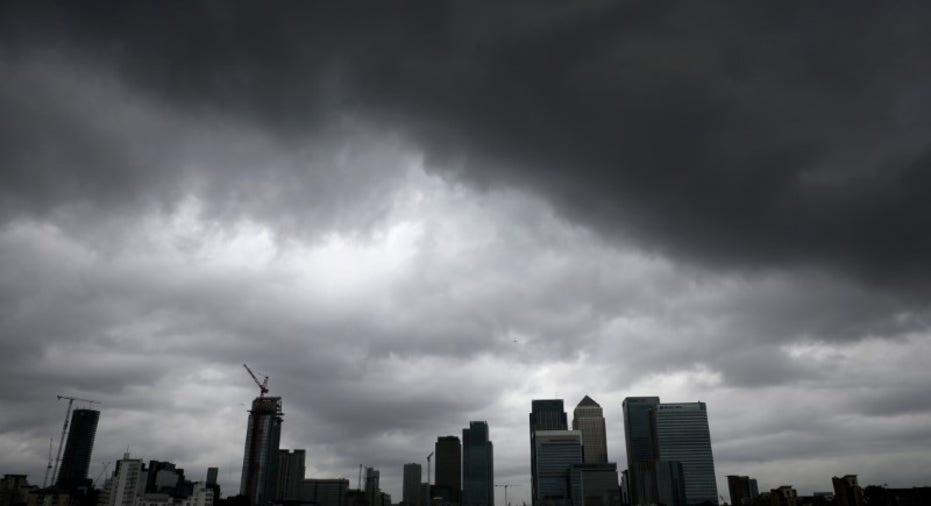 Initial public offerings (IPOs) by companies based in Britain have raised $1.53 billion so far in 2017, a 28 percent decline on last year and the lowest year-to-date total since 2012 as Britain prepares to leave the EU, Thomson Reuters data shows.
With London set to begin the process of leaving the European Union on Wednesday, and elections in France and Germany later this year, the number of suitable windows to launch IPOs in Britain and Europe is expected to be limited.
South Africa's Brait SE suspended plans to list on the London Stock Exchange on March 24, citing uncertainty over Brexit.
The caution in Britain contrasts sharply with the rest of the world where proceeds from IPOs have more than doubled, year-to-date, compared with 2016, to total $29.4 billion, including the floatation of messaging app Snap Inc , which raised $3.4 billion in March.
In 2016, equity raising globally fell by more than a quarter, Thomson Reuters data showed, hit by geopolitical shocks and a string of failed IPOs, and bankers said the outlook for 2017 looked shaky.
But there have been more fresh stock market listings so far this year globally than any other year-to-date period since 2000, with 302 offerings priced.
However, so far this year only eight British companies have gone public, the slowest start since 2013, the data showed.
Since Britain voted to leave the European Union in June 2016, the value of IPOs has declined 54 percent and the number of deals has fallen by 30 percent, the data showed.
(Editing by Robin Pomeroy)