ING U.S. Kicks Off 2nd Biggest IPO of '13 in the Red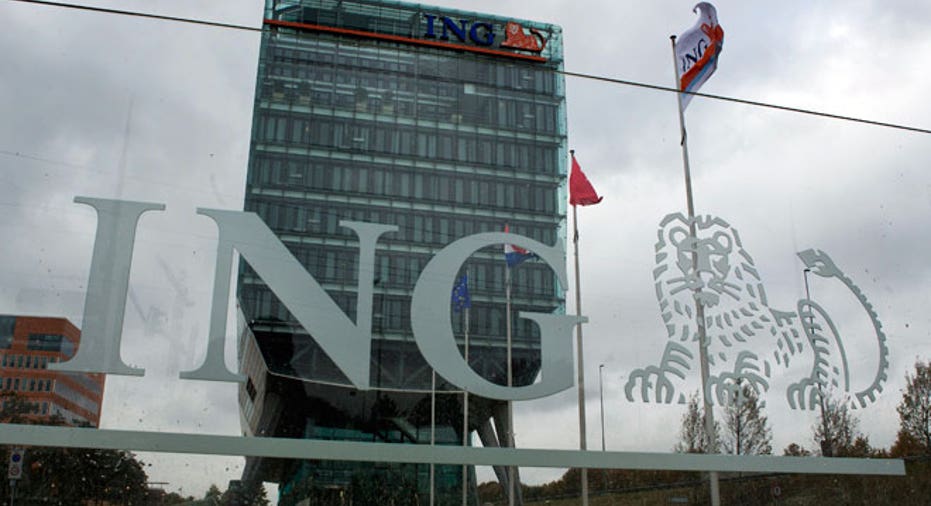 After pricing its initial public offering below its expected range, insurance and retirement-saving plan provider ING U.S. (NYSE:VOYA) continued its disappointing debut on Thursday by opening down more than 1%.
The first day of trading marks a lackluster start for the second-largest U.S. IPO of 2013, which raised about $1.27 billion through the offering.
ING U.S., which is still majority owned by Dutch banking giant ING Groep (NYSE:ING), priced its IPO at $19.50 a share late Wednesday, which was below the expected range of $21 to $24.
The weaker-than-expected pricing prompted ING U.S. to boost the size of the deal by 1.6% to 65.2 million shares, The Wall Street Journal reported.
ING U.S. opened at $19.25 on Thursday morning on the New York Stock Exchange, representing a 1.3% decline from its IPO price. In more recent trading ING U.S. reversed course and was up 1.10% to $19.72.
New York-based ING U.S., which plans on switching its name to Voya Financial next year, has about 13 million customers and earned $473 million in 2012.
Despite the disappointing debut, ING U.S. still ranks as the second-largest U.S. IPO this year, topped only by the $2.57 billion raised by Zoetis (NYSE:ZTS), the animal-health business spun off by Pfizer (NYSE:PFE).
ING U.S. is also the largest IPO by an insurance company since Genworth Financial (NYSE:GNW) raised $2.86 billion in January 2004, according to Dealogic stats cited by the Journal.
The ING U.S. IPO was led by Wall Street giants Morgan Stanley (NYSE:MS), Goldman Sachs (NYSE:GS) and Citigroup (NYSE:C).
Amsterdam-based ING Group required a $12.71 billion bailout from the Dutch government during the financial crisis and has been unloading assets since to repay the loan, highlighted by the $9 billion sale of ING Direct USA to Capital One Financial (NYSE:COF) in 2011.
U.S.-listed shares of ING dipped 0.12% to $8.11 Thursday morning.