Industry Insider Tips: How to Make Music AND Money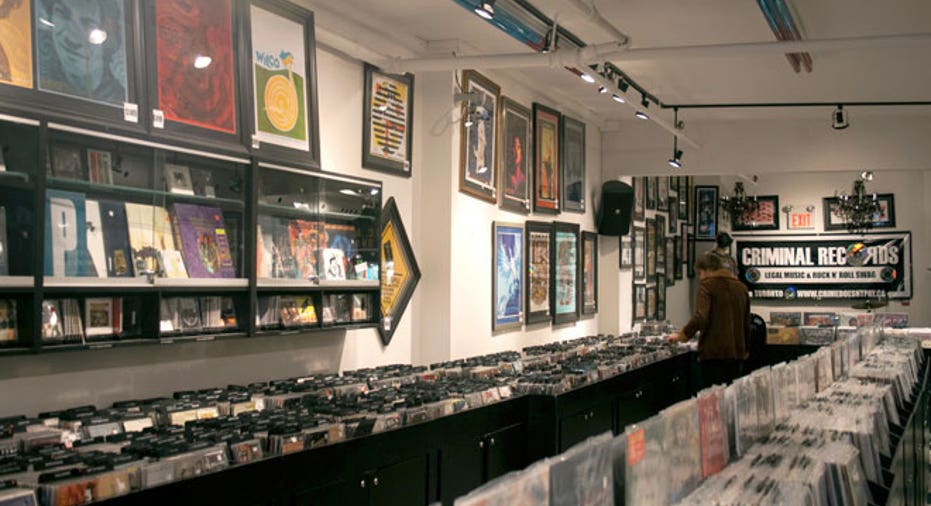 Want to make money making music? Three experts could shave 10 years off your journey.
The rise of digital streaming and the explosion of competition from gadget-centered entertainment have turned the music industry upside-down. YouTube replaced the A&R man, Pandora left the radio talking to itself, and those once-powerful major record labels have gone the way of tape decks and turntables.
In their place, a world of new opportunities to make a living making music has opened up -- for those who know where to look, that is.
We asked three veteran musicians, all of whom serve as mentors to up-and-coming artists, to survey the landscape and share their tips on how to survive in this new, uncharted industry.
Grammy Award-winning record producer John Snyder chairs the music industry studies program at Loyola University New Orleans. A multitalented lawyer, trumpet player and onetime apprentice to Herb Alpert, Snyder founded and serves as president of Artists House Foundation, a nonprofit jazz label that's been helping musicians create sustainable careers since 1977.
Los Angeles-based Doug Ross is a professional bass player who has performed and recorded all over the world with the likes of jazz pianist Ron Kobayashi and Motown's Martha Reeves & the Vandellas. Ross teaches music business at the Los Angeles Music Academy and offers financial tips for musicians on his Sound Music Sound Money blog. He released his self-titled solo album in 2007.
Entertainment lawyer Neeta Ragoowansi serves as president of Women in Music, a national nonprofit resource for women in the music business since 1985. She previously worked as assistant general counsel for the John F. Kennedy Center for the Performing Arts in Washington, D.C., and director of artist-label relations at SoundExchange, a nonprofit digital rights organization. She sings and plays keyboards with her eight-piece rock band, The Oxymorons.
So you wanna be a rock 'n' roll star? These three musician Q&As will give you a crash course, in quick time.
See related: Music may cause you to overspend while shopping, 13 greatest credit card songs meld pop, plastic, Q&A with legendary Rolling Stones sax man Bobby Keys