Indiegogo CEO on Crowdfunding's Future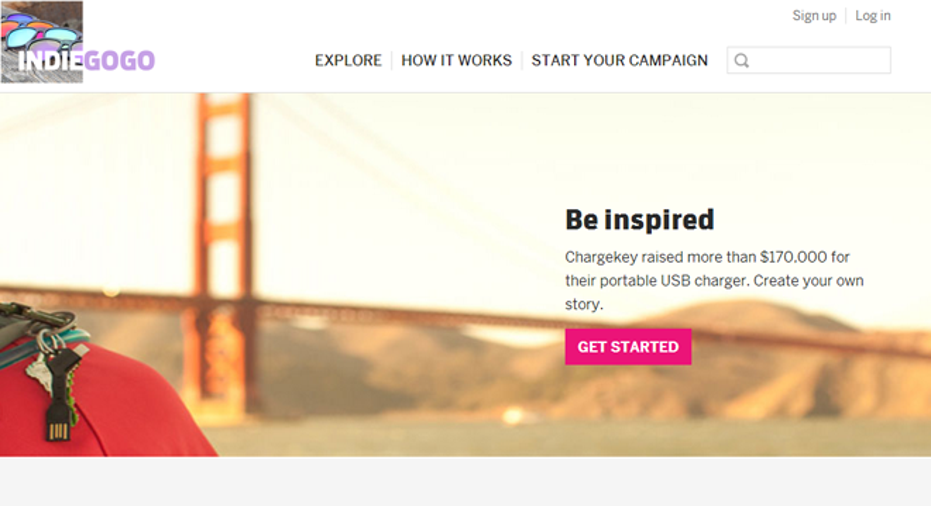 On the heels of a $40 million round in January, Indiegogo announced a new financing round Tuesday. The crowdfunding site is raising capital from Virgin's Richard Branson, PayPal founder Max Levchin, investor Tim Draper and Yahoo (NASDAQ:YHOO) Chairman Maynard Webb.
Indiegogo was "looking for some amazing people to help influence the company," says CEO Slava Rubin. The strategic angel investors "invested in the millions, but it's not really about the money. These people saw what we were trying to accomplish."
Founded in 2008, Indiegogo was an early leader in crowdfunding. The site allows people to solicit the masses in an effort to raise money for an idea; nine million people from around the world visit each month.
From new technology to film projects, there's no shortage of creativity and innovation on Indiegogo. The site even brought about the "first crowdfunded baby," after money was raised for a couple's IVF treatments.
Yet unlike traditional venture investing, crowdfunding is effectively a donation. Participants do not get an equity stake, so if a startup gets acquired, they get nothing in return.
Rubin says he's hoping to change that, should Title III from the JOBS Act get approved. "We would love to do equity crowdfunding, we just needed to wait to understand the rules."
In addition to the new high-profile investors, Indiegogo has raised capital from Kleiner Perkins, Institutional Venture Partners, Metamorphic Ventures, ff Venture Capital and others. Yet it was not always easy to obtain funding -- Rubin says they were turned down by 90 venture capitalists when they were first getting started.
Rubin says this will go down as "the decade of funding ... moving from a world of transaction to a world of relationship."