Indians Tickets Already Near World Series Record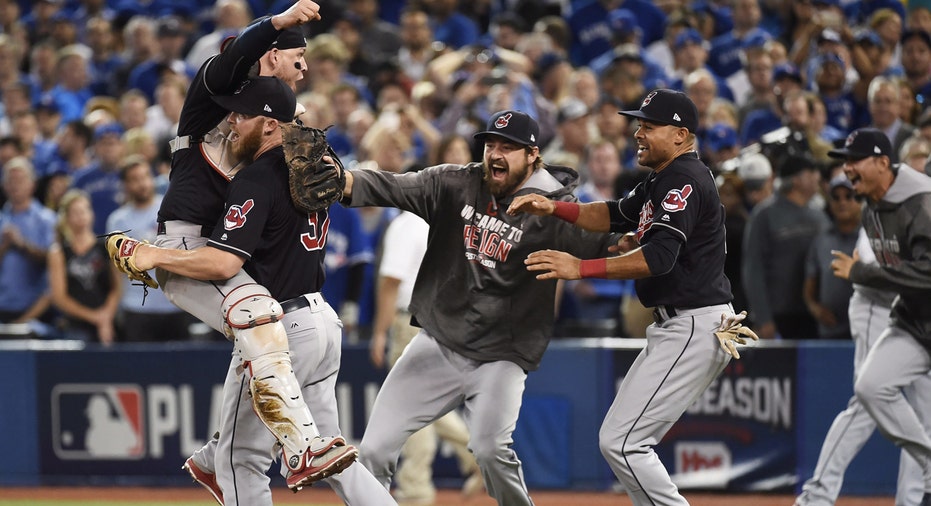 Cleveland fans are paying big bucks to watch the Indians go for their first World Series title in 68 years.
With the Indians making their first appearance in the World Series since 1997, ticket demand is strong following the Indians' pennant-clinching victory over the Toronto Blue Jays in Game 5 of the AL Championship Series.
The average resale price for Game 1 at Cleveland's Progressive Field on Tuesday is $1,113, according to ticket marketplace SeatGeek. That's not far from the current record of $1,205, the average cost of a ticket to Game 3 of the 2015 World Series in New York.
Game 2 on Wednesday is also closing in on the all-time high. SeatGeek said the average resale price on Thursday morning was $1,065 per seat.
SeatGeek's listings showed a get-in-the-door price of $630 for Game 1 and $660 for Game 2, not including taxes and fees.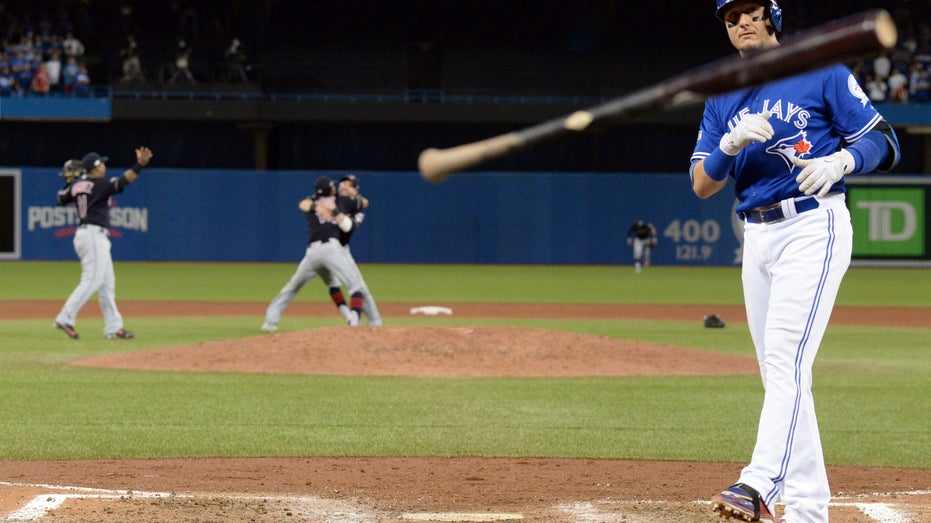 If the World Series makes it back to Cleveland for Game 6, fans can buy tickets on the secondary market for $1,375 on average. Tickets to a decisive Game 7 have a current asking price of $1,685.
Game 6 could become the most expensive event in Ohio since at least 2010, when SeatGeek began tracking ticket data. The Indians, who last won a World Series title in 1948, might top the Cleveland Cavaliers, who won the NBA Finals earlier this year. During the 2016 Finals, average resale values posted a high of $1,001.
Read: Meet the Dodgers Pitcher Who's Also a Licensed Stockbroker
The Chicago Cubs would certainly change the equation for the World Series. Demand for tickets in Cleveland should get a boost from a Cubs win over the Los Angeles Dodgers in the NL Championship Series, which is tied 2-2 going into Thursday's Game 5. The relatively short distance between the two cities means Cubs fans will likely make the trip to take advantage of cheaper prices, a SeatGeek spokesperson said.
Tickets just to get inside Wrigley Field for a potential World Series Game 3 in Chicago are a whopping $2,175 as of Thursday. SeatGeek believes Cubs tickets would surge to Super Bowl-level prices, thus shattering the current World Series record. The company estimates that World Series games in Chicago will average between $3,000 and $4,000 per seat.