Indeed: Health-Care Job Postings Climb in July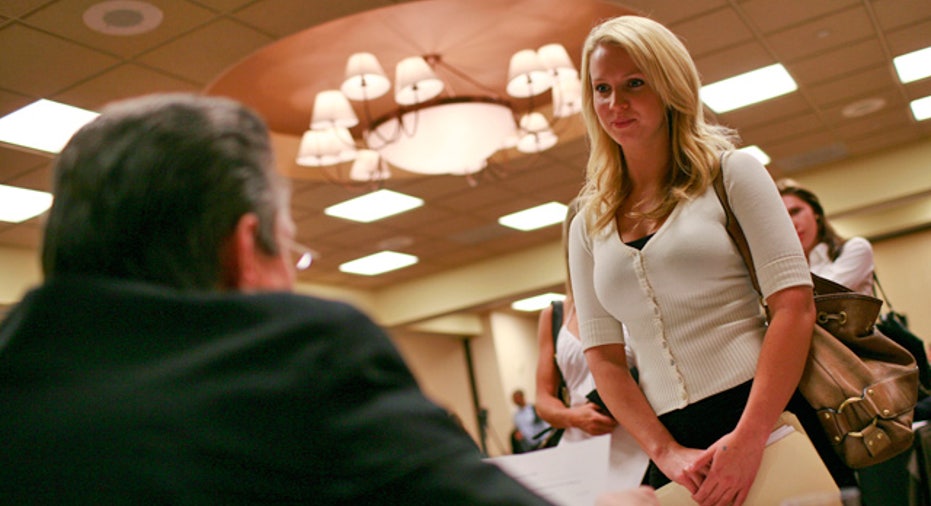 Those looking for jobs in the rocky economy may want to take a trip to the doctorand bring their resume with them. On one career-finder Web site, the health care industry had the highest number of job postings in July compared to other sectors.
According to Indeed.com, a job posting site that tracks employment trends by industry monthly, health-care job postings have had an 8% month-over-month increase. The job titles that garnered the most attention on the site in July were "medical assistant," "pharmacy technician," and "registered nurse," and the most popular keyword searches were "medical assistant," "lpn," or licensed practical nurse, and "rn," or registered nurse.
Health care job postings on Indeed rose to 892,368 in July, compared to 435,457 postings for retail jobs and 430,496 for technology. Postings are up 29% for the year, according to Indeed.
Health care job postings are also up 8% for the quarter and 29% for the year, according to the report.
This news comes as the job market beat predictions for the month of July, adding 117,000 jobs, according to the U.S. Department of Labor. The unemployment rate also fell to 9.1%. However the rise still represents tepid growth at this point in the economic cycle and is not really enough to significantly lower the unemployment rate.