In UK, another legal win for gig economy workers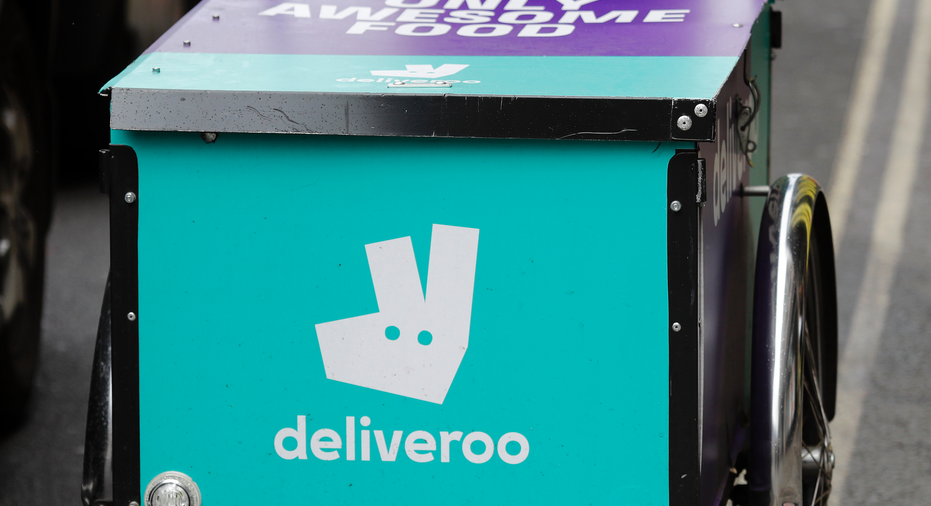 A British food delivery company has decided to pay an undisclosed amount to settle legal claims by 50 of its riders. Many said they were paid below minimum wage and denied holiday pay.
The settlement against Deliveroo was announced Friday by the riders' law firm, Leigh Day, and is the latest victory in a string of worker claims against gig economy employers.
Annie Powell, a lawyer from Leigh Day, says Deliveroo likely settled to avoid having the court rule their employment contract was unlawful. Powell said the riders should have been considered employees because they worked shifts.
Deliveroo said the settlement has no impact on its business model.
Earlier this year, the company changed its employment contracts to end the shift system. Unions are challenging that in court to get better employment terms.