In the U.S., 40% of PC Users Still Access Facebook Everyday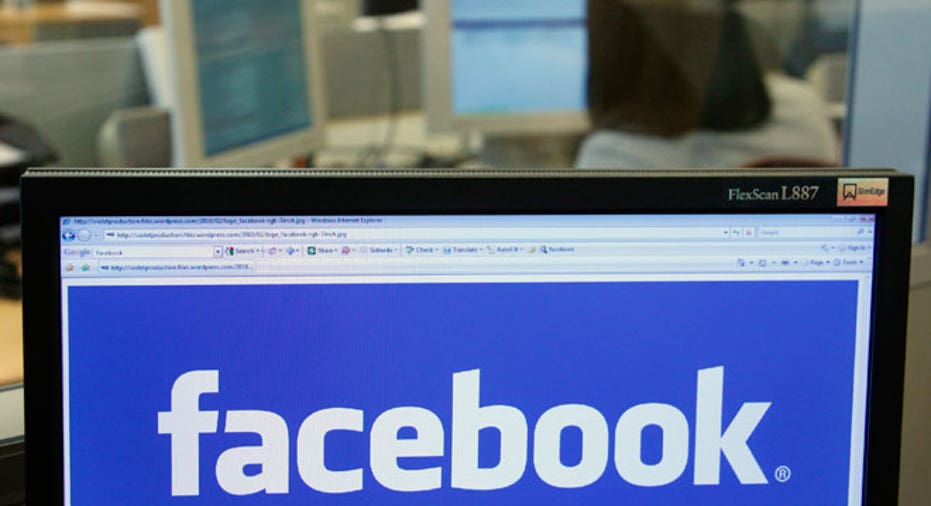 More than 40% of Americans are signing on to Facebook (NADAQ:FB) through their desktops every single day, while 32% are accessing the site from their mobile devices, the social network said late Tuesday in an effort to lure in advertisers.
The brainchild of Mark Zuckerberg based in Menlo Park, Calif. released new metrics in an effort to encourage brands and businesses to "think differently about how people engage with Facebook, especially on mobile."
The move comes as Facebook, the world's largest social network, continues to build out its advertising platform and hones in on mobile. In its latest quarter, the Silicon Valley giant reported a surprise earnings beat as advertising revenue jumped 61%.
Facebook says more than 128 million people based in the U.S. are on Facebook through their desktops and more than 101 million are on mobile everyday. The U.S. has roughly 314 million citizens.
"People are online numerous times in a single day and are constantly connected; creating, sharing and engaging with the content that matters to them," Facebook said in a statement. "For advertisers, this will help to create campaigns that can reach the right people at the right time on both desktop and mobile."
The announcement comes two weeks after Facebook surpassed its $38 IPO price for the first time since its May 2012 debut and as mobile continues to grow in importance as users switch from PCs to mobile devices like smartphones and tablets.
The mobile platform now accounts for more than 40% of Facebook's total ad revenue, up from virtually nothing a year ago, which helped propel sales last quarter by 53% year-over-year.
Shares of Facebook were up about 1% to $37.39 in recent trade, about 40% year-to-date.