In Bid to Cut Costs, J.P. Morgan Hangs Up on Voicemail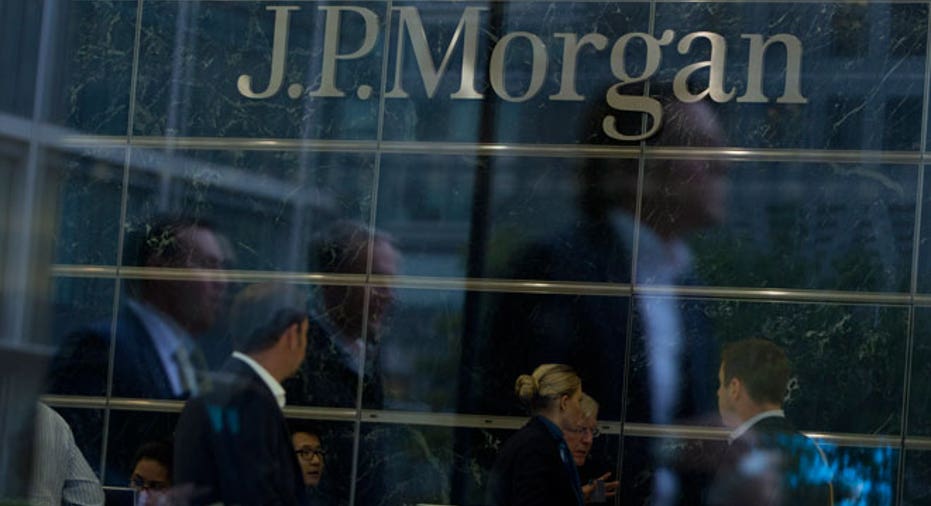 J.P. Morgan Chase & Co. (NYSE:JPM) is starting to cut voicemail services for some of its employees in a continued effort to trim expenses and grow profitability at the nation's largest bank.
Gordon Smith, the bank's consumer chief, said at a financial conference Tuesday that the $10-per-month service per person has become obsolete for many at the bank. "We realized that hardly anyone uses voicemail anymore...we're all carrying something in our pockets that's going to get texts or e-mail or a phone call to you," he said.
This action by the New York bank run by Chairman and CEO James Dimon continues efforts to cut the consumer and community unit's expenses by $2 billion by 2017, which Mr. Smith laid out during an investor presentation the bank made in February.
The unit is in the process of cutting landline voicemail for employees who are not client-facing, such as operations or technology, a spokeswoman said.
The steps began in the roughly 135,900-people unit a few months ago and continues each month based on which businesses need access. They are replaced by a generic message that says the person isn't available and to try back at another time, the spokeswoman said.
There's also plans that this will lead to greater cost savings over time beyond the immediate removal of voicemail. The bank is hoping to renegotiate and buy smaller voicemail packages with fewer options.
In December, Coca-Cola Co. (NYSE:KO) eliminated voicemail at its headquarters, pushing callers to use email or cellphone numbers if the employee doesn't pick up.
Coke had told the Wall Street Journal that the savings will be less than $100,000 a year but it will simplify and speed up work.
Mr. Smith, chief executive of J.P. Morgan's the consumer and community bank, said his unit is still on track to meet the overall expense reductions.
"We've laid out pretty good plans around branch automation, what we're doing with digital and mobile...the mortgage servicing space," he said. "The vast majority of [the expense savings] are just where we want them to be."
He said the consumer and community bank's efficiency ratio should be driven down to around 52% to 53%.
(END) Dow Jones Newswires
June 02, 2015 13:10 ET (17:10 GMT)
Copyright (c) 2015 Dow Jones & Company, Inc.