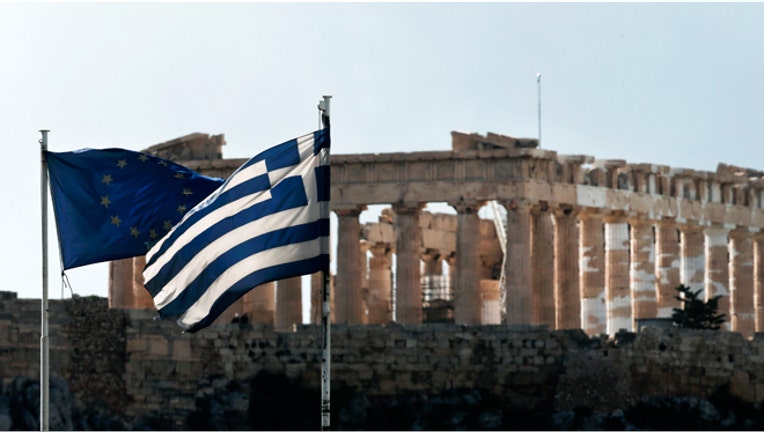 The German and Greek finance ministers were holding talks with the heads of the IMF and the Eurogroup, officials said, trying to facilitate a deal on a Greek bailout request before all euro zone finance ministers meet later on Friday.
The preparatory talks involve Germany's Wolfgang Schaeuble and Yanis Varoufakis of Greece, Eurogroup President Jeroen Dijsselbloem, who is the Dutch finance minister, and Christine Lagarde, managing director of the International Monetary Fund.
Meetings were taking place in various formats, with not all four present at every stage of the talks, officials said.
(Reporting By Jan Strupczewski; Editing by Alastair Macdonald)