IMAX Strikes Deal to License Kodak's Next-Gen Digital Technology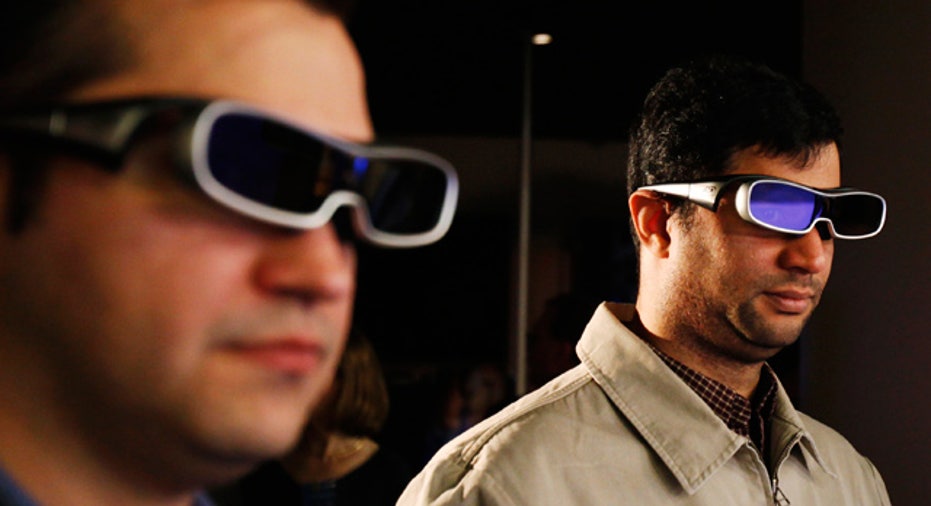 IMAX (NYSE:IMAX) is licensing exclusive rights to Eastman Kodak's (NYSE:EK) more than 50 patent families covering its next-generation laser projection technology, a deal it hopes will improve its offerings in larger theaters and strengthen its profitability.
Terms of the deal were not disclosed, however, the companies said in a statement on Monday that the agreement is royalty-bearing to Kodak.
IMAX said the additional products will expand its digital projection capabilities on film-based screens larger than 80 feet and in dome theatres, while allowing IMAX to distribute content to its global theater network with greater efficiency.
The theater company's chief executive, Richard Gelfond, called the intellectual property from Kodak "truly cutting edge," and said the products will be used to enhance the cinematic experience for consumers by enabling digital technology in its larger theaters.
Many of those bigger theaters currently just have access to analog film, so the increased capabilities will open a door to a slew of digital films, which often include Hollywood's biggest IMAX titles, the companies said.
The patents will "make being in business with IMAX even easier and more profitable" by differentiating it from its rivals, Gelfond said. The company plans to introduce the new laser-projection technology by the second half of 2013.
The latest licensing deal follows IMAX's September 2010 equity investment in Laser Light Engines, which has developed technology to illuminate existing digital screens to IMAX standards.
The Kodak technology is expected to extend these efforts, the company said, and Gelfond noted it helps put IMAX at the "forefront of laser-based projection."