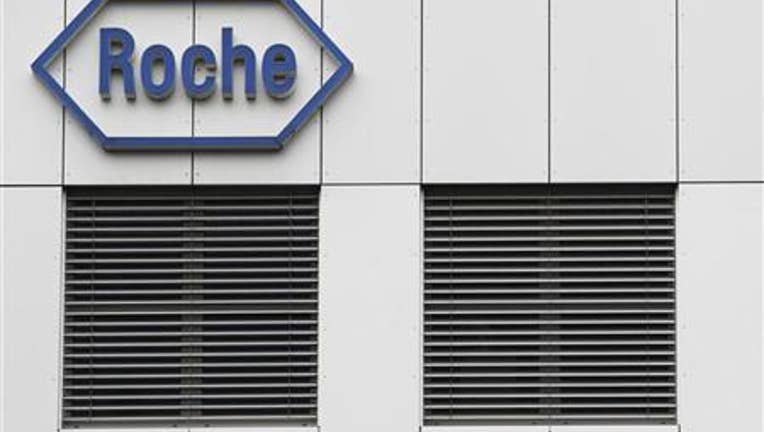 Hours after forecasting optimistic first-quarter sales, Illumina (NASDAQ:ILMN) said Monday its board has unanimously rejected Roche's sweetened $51-a-share takeover bid.
The maker of gene-sequencing technology said after carefully reviewing the offer with financial and legal advisors over the weekend, it urges shareholders not to tender any shares and vote against Roche's board nominees at its annual meeting on April 18.
Roche lifted its bid to acquire Illumina to $51 a share last week after its earlier offer of $44.50 was called "grossly inadequate" and rejected by Illumina's board in February.
Roche chairman Franz Humer said the revised proposal represented a 15% premium to the company's offer on Jan. 25 and an 88% premium over its closing stock price on Dec. 21, the day before reports of a proposed deal were first made public.
However, Illumina CEO Jay Flatley said it once again "dramatically undervalues" the company and does not "adequately reflect" its position in an industry "poised for extraordinary growth." He called the offer by Roche opportunistic.
Illumina has strong revenue, profit and cash generation and a track record of delivering continual upgrades in technology, Flatley said in a letter to Roche Chairman Franz Humor.
The company forecast first-quarter sales earlier on Monday that will top expectations and said earnings will be at or above current estimates. The company will announce full quarterly results later this month.
"Our board remains confident in the ability of Illumina's management team to continue executive against our opportunities," Flatley said.
Roche said last week that if San Diego-based Illumina failed to enter negotiations, it would "have no choice" but to continue its effort to buy the company through "unilateral measures."
Roche did not immediately respond to FOXBusiness.com for this story. However, it has repeatedly said it will nominate independent candidates for election to Illumina's board to gain majority control.
The Illumina board adopted a "poison pill" defense strategy in January to project shareholders from what it called "coercive or otherwise unfair takeover tactics."
Shares of Illumina have surged more than 90% since reports of a possible bid by Roche emerged in December, but traded lower Monday afternoon after rejecting the offer.