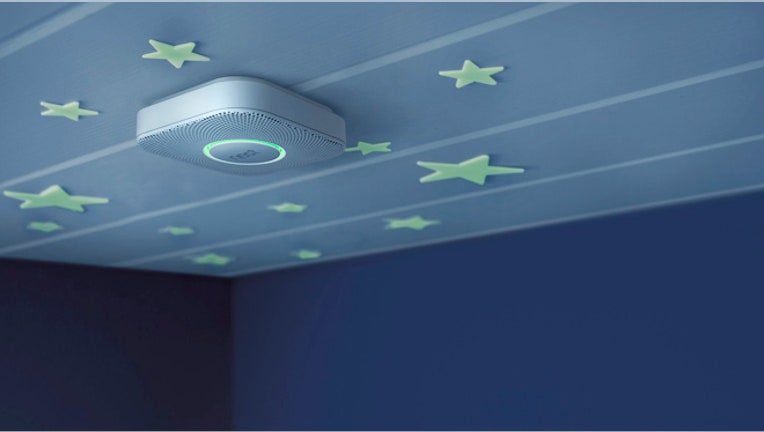 With Google (NASDAQ:GOOG) scooping up Nest for $3.2 billion and big industry players such as Honeywell (NYSE:HON) and Microsoft (NASDAQ:MSFT) investing in cloud technology, the market for intelligent homes is set to catch fire.
Installations of cloud-based home management systems -- which allow homeowners to remotely control certain household functions such as unlocking doors and turning off lights -- is projected to grow to 44.6 million by the end of 2018 from 5.6 million at year-end 2013.
This year alone, the installed base will surge 63% to 9.1 million, according to a new report by data collector IHS (NYSE:IHS).
"Imagine using your smartphone or tablet to detect an intruder in your home or to adjust the temperature in your living room -- no matter where you are," said Lisa Arrowsmith, associate director of IHS connectivity, smart homes and smart cities. "With a wide range of companies offering such solutions, the … business will expand dramatically in the coming years."
While major Silicon Valley companies have doubled down on cloud investments in recent years, there are now smaller players such as Nest, Revolv and SmartThings falling into a new breed of connected home specialists.
At the same time, companies like ADT and Vivint are offering combined connectivity and security functions, while telecom giants like Comcast (NASDAQ:CMCSA) and AT&T (NYSE:T) are finding ways to intertwine their media services with the "Internet of Things."
Smart homes have been around for several years in various forms, though previously just for high-end consumers and early tech adopters.
But that's set to change now with improving technology and competition that is making connected homes more affordable and adoptable.
That makes it an attractive emerging market for existing tech giants and startups, and one that is set to become more incestuous, and thus more connected, in the coming years.