If You Close a Credit Card, You Often Lose Your Points Immediately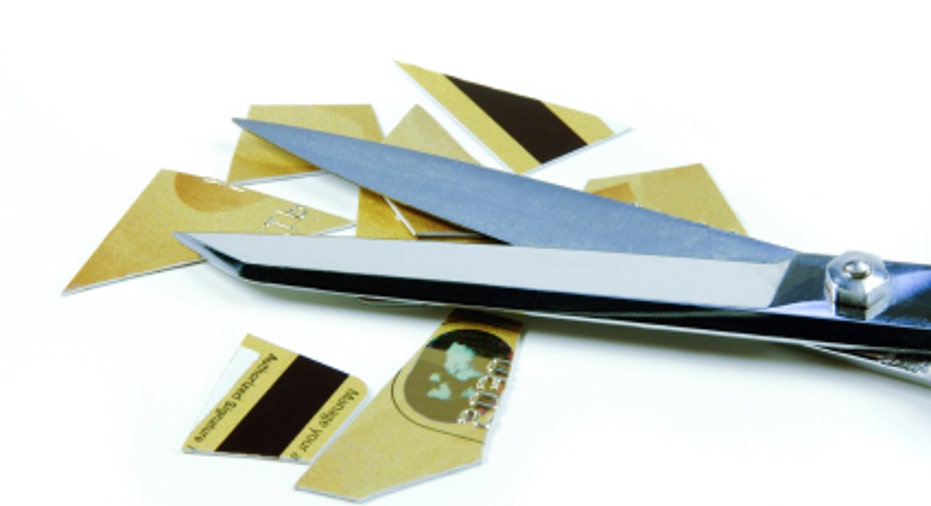 Dear Cashing In,
Read your reply to a query about the Chase Sapphire card, which I have. If you cancel the card, do you lose the unredeemed points immediately or is there a grace period after the cancellation within which the points are still good? I heard 30 days. I have the same question regarding my FlexPerks account. Thank you. 
- Michel
Dear Michel,
If you cancel any Chase rewards card, you will lose your points. A spokesman for Chase tells me there is no grace period for your Chase Sapphire reward points once you cancel the card. "If a customer closes his or her account, the points are forfeited," the Chase spokesman says. "We encourage customers to redeem their points prior to closing the account."
So use those points now or risk losing them altogether. In fact, you need to protect your points even if you're replacing your card with another Chase rewards card. If you have another Chase credit card linked to Chase Ultimate Rewards, such as Chase Ink Bold, you can transfer the points to that account from the account you're closing, but make sure to do it prior to closing the account.
Same rules apply for points earned on your FlexPerks card. According to the disclosures page for the FlexPerks rewards program on U.S. Bank's website: "Once you or we close your account for any reason, all accumulated FlexPoints may be forfeited."
As long as you have an active account with FlexPerks, your points are good for five years from the end of the calendar quarter in which they were earned. If you decide to bow out or switch to a different rewards program, start spending those points.
Fortunately, it's easy to use these particular rewards, especially if you translate them into cash: $5,000 points = $50 statement credit that you can spend on anything you want. If you have travel rewards, earned via the U.S. Bank FlexPerks Travel Rewards Visa Signature Card, you're not limited to spending them on travel, but that's where you'll get the most bang for your buck. A FlexPerks point is worth one cent when redeemed for cash, but up to twice that when redeemed for an airline ticket. A reward ticket also comes with a bonus of up to $25 spent on baggage fees, in-flight snacks, etc.
With FlexPerks Travel Rewards, you can translate points into cash or a gift certificate using the formula above, which you can then use on hotels (specifically Hyatt, Marriott or Ritz-Carlton), car rentals (Hertz, Avis or Budget), or cruises on Carnival or Royal Caribbean. Or, you can spend them on airfare (20,000 FlexPoints = up to a $400 ticket) booked through Travelocity.
It's important to remember that points attached to a bank's rewards program -- i.e., Chase's Ultimate Rewards or U.S. Bank's FlexPerks -- are always more vulnerable than frequent flier miles or hotel reward points. That's because miles and hotel rewards are managed by the loyalty programs of the airline or hotel chain, not by the credit card issuer. Once you've banked those rewards, they're no longer controlled by a bank but by its partner airline or hotel chain, so canceling a credit card won't affect them.