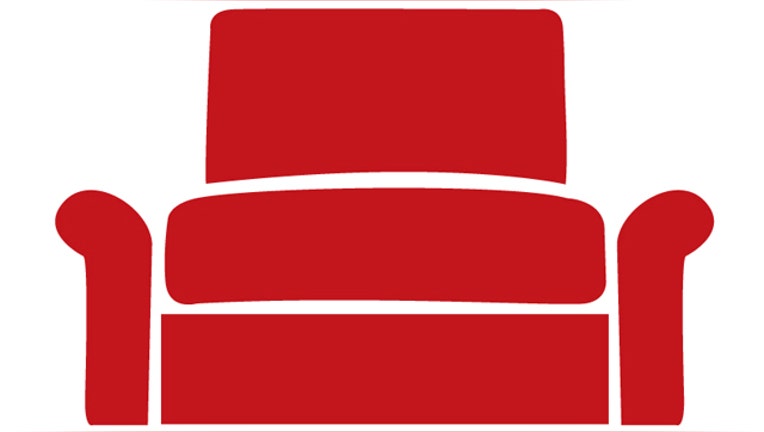 In last weeks column, I pointed out that the presidents new jobs plan is too short-term and doesnt do enough to tackle the real economic issues we are facing. Unemployment rates in August increased in more than half the states; 12 states showed improvement, but these gains were marginal at best. To make matters worse, the Census Bureau just released data showing the poverty rate in 2010 was 15.1%, the highest rate since 1993. Faced with record unemployment and poverty rates, the administration is going to have to get more innovate in their approach to spur substantial, long-term job growth.
To learn more about potential long-term solutions, I spoke with Dr. Elliot Lasson, executive director of Joblink of Maryland, a nonprofit organization based in Baltimore.
Identify What We Have
There are in fact jobs out there. The problem is identifying them and how to link people to them. According to Lasson, we need a national initiative to take inventory of existing jobs, which are often hard to fill. As pointed out in the 2011 Manpower Annual Talent Shortage Survey, more than half of American employers cant fill mission-critical positions. The top five hardest-to-fill positions included: skilled trades, sales representatives, engineers, drivers and accounting/finance staff.
Education is key when it comes to staffing these hard to fill positions. Take sales for example: Part of the challenge is that many sales positions today require specific proficiencies in the areas of science, technology, engineering, and math, also known as STEM. Many adult workers lack these core proficiencies, which takes them out of contention for these positions. Knowing the positions available in the market now and in the future will help us better focus our educational efforts to help match candidates skills with the needs of employers.
Bolster STEM Education
Heres another problem: Many available jobs require basic proficiency in science, technology, engineering, and math, all areas where U.S. students have fallen behind. The 2007 Trends in International Mathematics and Science Study (TIMSS) found that American Fourth graders ranked 11th and eighth graders ranked 9th in the world in math and science knowledge. In light of the fact that the U.S. is widely considered a leader in science and technology innovation, these rankings are not only unacceptable, but downright disturbing.
A recent report from the United States Department of Commerce Education and Statistics Administration stated that over the past 10 years, growth in STEM jobs was three times as fast as growth in non-STEM jobs. STEM workers are also less likely to experience joblessness than their non-STEM counterparts.  The report went on to indicate that STEM occupations are projected to grow by 17.0% from 2008 to 2018, compared to 9.8% growth for non-STEM occupations. This begs the question: Who will fill these jobs? Based on the current state of education in this country its a good bet that a significant portion likely wont be Americans.
Lasson also pointed out that we have become an end-user society where we love using our iPads, smartphones, and Wiis, but have little interest the development, engineering, and manufacturing of these devices. In order to redirect the unemployed in this country, Lasson says some sort of structured national adult curriculum needs to be developed and implemented, one that would be driven by employer needs, not academics. However, Lasson points out that for the long-term, the government needs to be proactive in promoting STEM in the lower grades to promote a sense of trajectory towards these fields as adults.
Michael Dr. Woody Woodward, PhD is a CEC certified executive coach trained in organizational psychology. Dr. Woody is author of The YOU Plan: A 5-step Guide to Taking Charge of Your Career in the New Economy and is the founder of Human Capital Integrated (HCI), a firm focused on management and leadership development. Dr. Woody also sits on the advisory board of the Florida International University Center for Leadership.Follow Dr. Woody on Twitter and Facebook