IDC: Windows Phone Will Be No. 2 in 2015, Passing iPhone, BlackBerry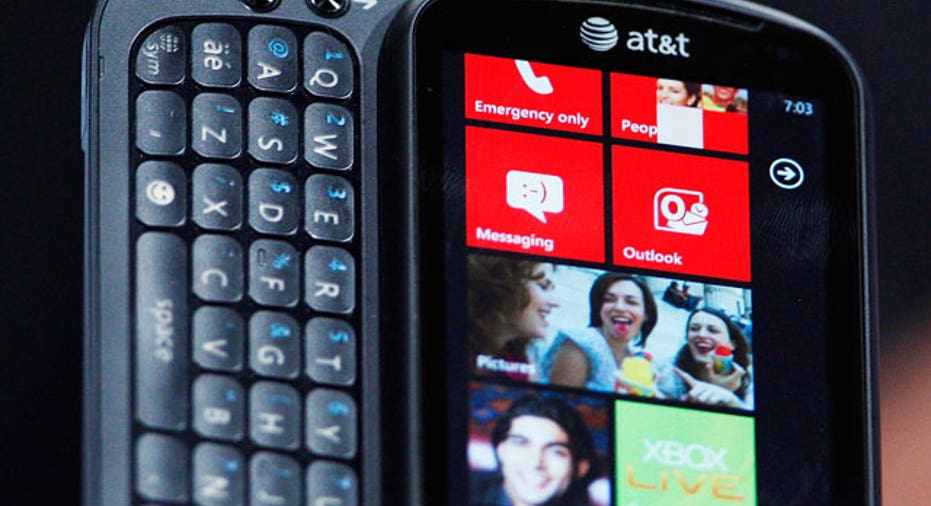 IDC on Tuesday released a new report detailing its vision of the smartphone market through 2011 and beyond.
The research firm sees global smartphone shipments climbing to 450 million units in 2011, up 49.2% from 303.4 million units in 2010.
More interestingly, however, is the firm's forecast moving through 2011 and into 2015. Ovum had previously estimated that Microsoft's Windows Phone platform would pass BlackBerry to become the No. 3 mobile OS globally in 2016. Considering the size and reach of Nokia, the flagship Windows Phone partner moving forward, we wondered if the company's estimates were a bit light.
IDC estimates that Nokia will lead Windows Phone past RIM's BlackBerry OS and Apple's iOS platform to become the No. 2 smartphone operating system in the world in 2015. "Up until the launch of Windows Phone 7 last year, Microsoft has steadily lost market share while other operating systems have brought forth new and appealing experiences," said IDC senior research analyst Ramon Llamas in a statement. "The new alliance brings together Nokia's hardware capabilities and Windows Phone's differentiated platform. We expect the first devices to launch in 2012. By 2015, IDC expects Windows Phone to be number 2 operating system worldwide behind Android."
This content was originally published on BGR.com
More news from BGR:- Acer lowers Q1 guidance as iPad 2 rocks PC industry- RadioShack said to require AppleCare, case purchases with iPad 2- Nokia reloads, files new suit against Apple with ITC