IDC Predicts Sharper Decline in PC Shipments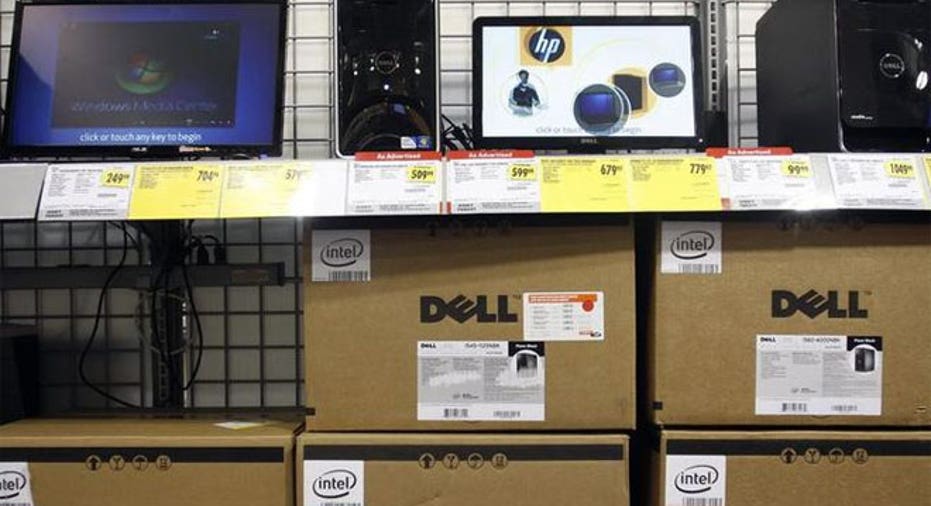 Market research firm International Data Corp. gave a substantial cut to its estimate for global PC shipments in 2013, citing a stronger consumer shift to tablets and smartphones.
IDC now projects a 7.8% decline to 321.9 million shipments this year, compared with its previous outlook for a 1.3% decline. Next year, shipments are expected to slide 1.2%. IDC also said shipment volume could reach 333 million in 2017, fewer than the 349 million shipments recorded in 2012 and a peak of more than 363 million in 2011.
The sharper decline comes amid a significant drop in volume during the first quarter, the firm explained.
"What started as a sign of tough economic times has quickly shifted to a change in the global computing paradigm with mobile being the primary benefactor," said Ryan Reith, Program Manager for IDC's Mobility Trackers.
IDC said tablet shipments will likely surpass portable PCs this year, and tablets could top all PCs in 2015. The average selling price for a tablet is expected to fall 10.8% in 2013, while shipments are set to rise 59% to 229.3 million.
"Apple's success in the education market has proven that tablets can be used as more than just a content consumption or gaming device," Jitesh Ubrani, a tablet research analyst at IDC, said in a statement.
Although consumers are settling for older systems rather than upgrading, Reith noted that PCs will still have an important role in a "new era of computing."
IDC expects more PC replacements to be recorded next year, given that support for Windows XP expires and commercial users may look to buy newer PCs.
PC makers were trading higher Tuesday morning. Microsoft (NASDAQ:MSFT) climbed 1.7% at $34.86, H-P (NYSE:HPQ) rose 1.5% to $24.57 and Dell (NASDAQ:DELL) edged three cents higher to $13.37.