Icahn, Southeastern Make the Case for Alternate Dell Deal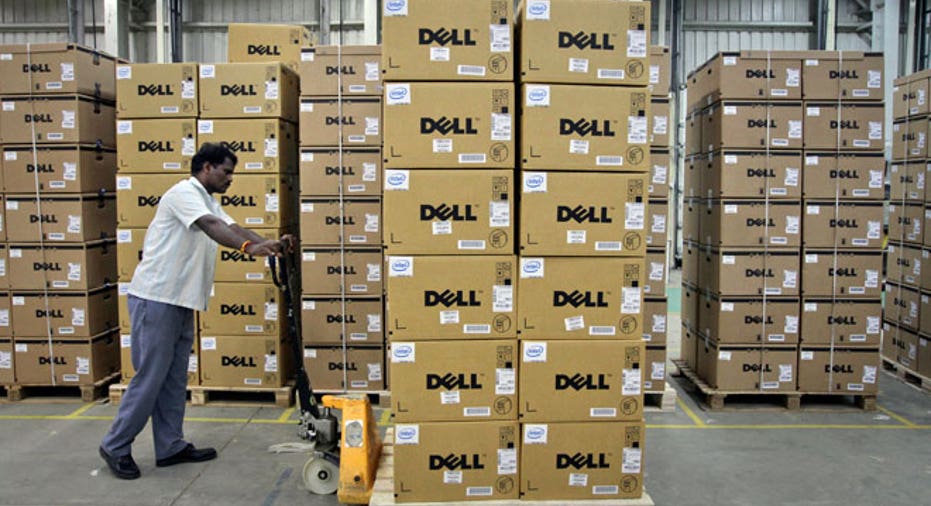 Billionaire Carl Icahn and Southeastern Asset Management teamed up this week to lay out an alternative transaction to Dell (NASDAQ:DELL) shareholders who are unhappy with the pending $24.4 billion go-private transaction.
In a letter to Dell's board members, the corporate raider and Dell's largest outside shareholder urged the board to allow a vote on a proposal that would give shareholders a choice between receiving either $12 a share in cash or $12 in additional shares valued at $1.65 a share.
In this proposal, Dell shareholders would be able to hold on to existing stock, giving them exposure to potential upside -- and downside -- as the PC maker attempts to transform itself.
"We believe that our proposal is superior to the going-private transaction," Icahn and Southeastern said in the letter, noting that together they own about 13% of Dell's outstanding shares.
Dell's special committee commented in a statement saying it is "carefully reviewing the potential transaction to assess the potential risks and rewards to the public shareholders."
The proposal underscores the continued discontent in some corners over the $24.4 billion LBO proposed by founder and CEO Michael Dell and private-equity firm Silver Lake Partners. That deal values struggling Dell at $13.65 a share.
Dell appeared headed toward an all-out bidding war, but private-equity giant Blackstone (NYSE:BX), spooked by the company's deteriorating financials, bowed out and Icahn also declined to make a formal offer.
Icahn and Southeastern said their proposal would be funded through existing cash and about $5.2 billion in new debt. The investors also said they would opt to receive additional shares instead of cash.
In the letter, Icahn and Southeastern said they plan to vote against the go-private transaction and said if the board pursues a vote on the matter they will put up their own slate of 12 directors to compete with the current board.
"We want this board to hear from both Icahn and Southeastern loud and clear that it is insulting to shareholders' intelligence for the board to tell them that this board only has the best interests of shareholders at heart, and then accept Michael Dell's offer to purchase the company he founded," the letter said.
Shares of Round Rock, Texas-based Dell gained 0.6% to $13.39 Friday morning, leaving them up 32% on the year.