Icahn Scores Financing for Dell Bid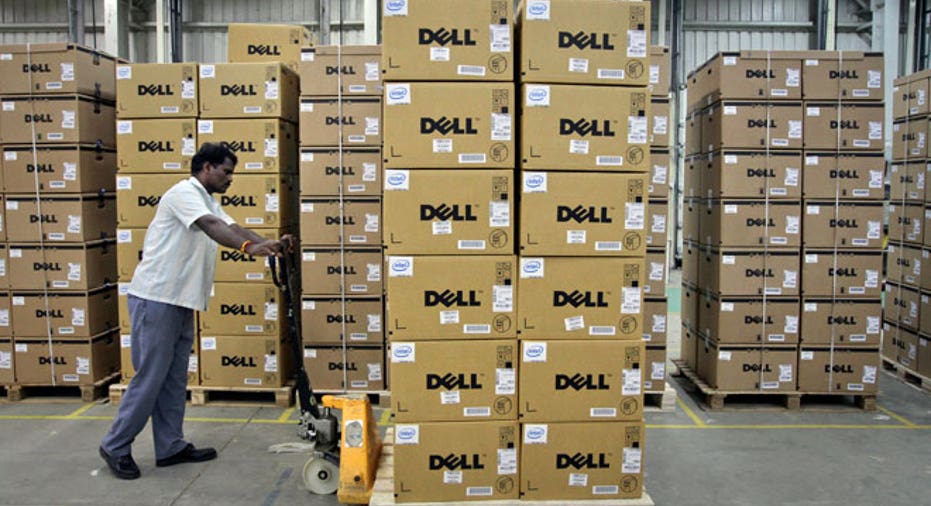 Billionaire investor Carl Icahn told Dell Inc (NASDAQ:DELL) shareholders that an investment bank would help fund his offer for the PC maker as he sought to assuage concerns over his means to fund the bid.
In an open letter to Dell shareholders published on Tuesday, Icahn said a major investment bank had indicated its willingness to make $1.6 billion available.
The letter also said he was "proceeding to obtain commitments for $5.2 billion of senior debt financing to be made available to Dell as a bridge loan to guarantee the tender offer."
In addition, Dell Inc's largest independent shareholder, Southeastern Asset Management, said it planned to sell about 72 million shares to Icahn, making him the company's largest external shareholder.
Icahn and Southeastern are locked in a battle with company founder Michael Dell over the future of the world's No. 3 PC maker, a struggle precipitated by the swift decline of the global computer industry and the company's failure to arrest sliding revenues.
(Reporting by Nicola Leske; Editing by Lisa Von Ahn)