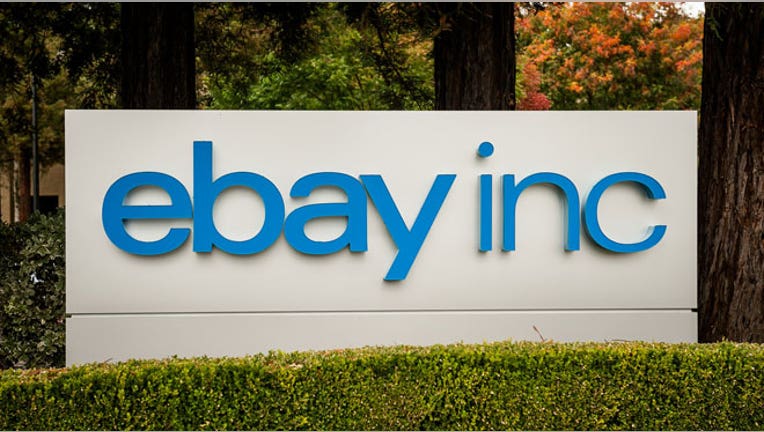 Carl Icahn in a letter to eBay (NASDAQ:EBAY) shareholders on Monday said alleged material conflicts of interest among the firm's board members could put its future "in peril."
The billionaire investor encouraged the marketplace to split into two independent businesses, one focusing on the PayPal business and the other on the traditional eBay auction house, saying that it would provide employees and investors "the best opportunity to remain competitive."
Icahn, who recently upped his stake in eBay to 27.8 million shares representing 2.15% of the company, says diligent research revealed "multiple lapses in corporate governance."
"We have found ourselves in many troubling situations over the years, but the complete disregard for accountability at eBay is the most blatant we have ever seen," he said.
He urged eBay CEO John Donahoe and several other board members to step down, specifically targeting long-time eBay directors Marc Andreessen and Scott Cook.
The fund manager said Andreessen, a well-known venture capitalist who also holds a seat on the Facebook (NASDAQ:FB) board, has invested in and actively advised five direct competitors of eBay and PayPal, including Boku, Coinbase, Dwolla, Jumio and Fab.
He said Cook, the founder, former CEO and current board member of Intuit (NASDAQ:INTU), which makes TurboTax, has a direct conflict of interest because Intuit's Go-Payment service directly competes with PayPal.
He recommended shareholders vote instead for his own slate of new directors, including two of his own employees, saying eBay needs "fresh stockholder representation" to avoid becoming "yet another example of a technology company with a management team and board that refused to adapt."
EBay fought back against the accusations, saying Icahn "cherry-picked old news clips and anecdotes out of context to attack the integrity" of "two impeccably qualified directors."
"The board has been clear in its view that shareholders are best served by keeping PayPal part of eBay," the company said in a statement. "The board regularly assesses all strategic options for the company; should circumstances change the board is entirely capable of evaluating alternatives for optimizing shareholder value."
The marketplace and online auction house said it will review Icahn's nominations in "due course" but acknowledged that the decision ultimately lies with eBay's shareholders.
Shares of eBay were up 3.13% to $56.30 in recent trade.