Icahn Says 'Dramatically Undervalued' Apple Should Trade at $240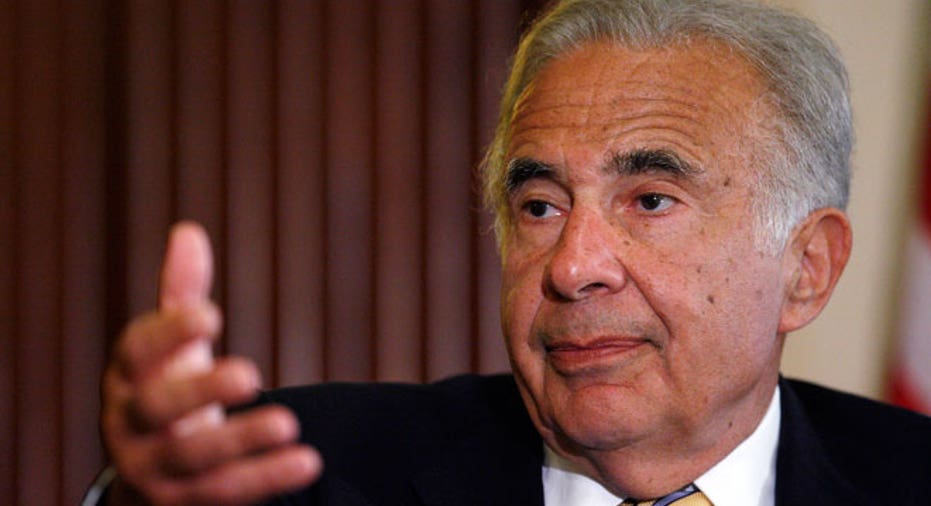 Billionaire investor Carl Icahn said Apple Inc's (NASDAQ:AAPL) stock was "still dramatically undervalued" and that it should be trading at $240, up from his earlier estimate of $216.
Apple shares rose as much as 1.4 percent to $130.32 by midday on Monday. The stock has gained more than a quarter since October, when Icahn first said it was undervalued.
Icahn said on Monday it was time for the iPhone maker to execute a much larger share buyback.
Apple boosted its share repurchase program in April to $140 billion from $90 billion announced last year and raised quarterly dividend by 11 percent to 52 cents per share.
"It is our belief that large institutional investors, Wall Street analysts and the news media alike continue to misunderstand Apple," Icahn wrote in an open letter to Chief Executive Tim Cook. (http://bit.ly/1QXgpia)
Icahn, one of Apple's top 10 investors, has long urged the world's most valuable company to buy back more shares and boost dividend.
The investor said in February that he owned about 53 million shares, now worth about $6.8 billion.
"Apple is poised to enter and in our view dominate two new categories (the television next year and the automobile by 2020) with a combined addressable market of $2.2 trillion, a view investors don't appear to factor into their valuation at all," Icahn wrote on Monday.
(Reporting by Anya George Tharakan in Bengaluru and Sam Forgione; Editing by Saumyadeb Chakrabarty)