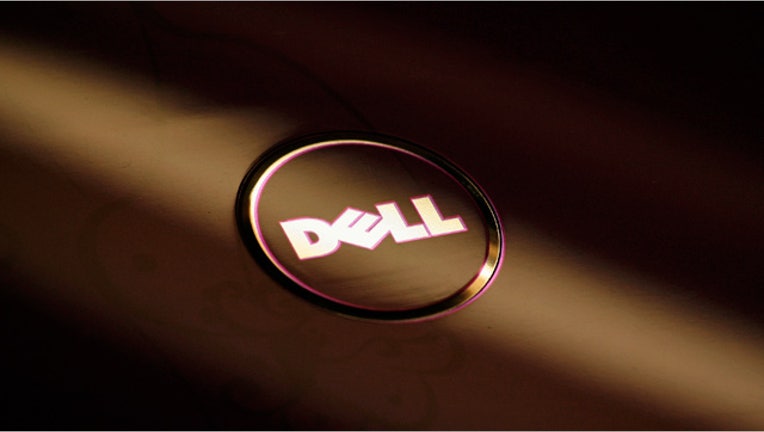 Dell's (NASDAQ:DELL) special committee confirmed on Thursday that activist investor Carl Icahn is pushing the PC maker to publicly commit to a leveraged recapitalization and shell out a $9-a-share dividend if shareholders reject a $24.4 billion go-private deal.
The news, combined with reports that Hewlett-Packard (NYSE:HPQ), Lenovo, Blackstone Group (NYSE:BX) and even Southeastern Asset Management have considered a bid for Dell, substantially raises the pressure on the special committee.
Dell released a letter Icahn wrote to the board on Tuesday acknowledging the billionaire has taken a "substantial" stake in the PC maker and believes the leveraged buyout revealed last month by founder and CEO Michael Dell "substantially undervalues" the company.
"We believe, as apparently docs [sic] Michael Dell and his partner Silver Lake, that the future of Dell is bright," Icahn wrote. "We see no reason that the future value of Dell should not accrue to ALL the existing Dell shareholders -- not just Michael Dell."
According to The Wall Street Journal, before pushing for the dividend, Icahn had been in talks with Dell over a potential bid that would be "substantially" higher than the $13.65-a-share offer from Michael Dell. However, the talks were preliminary and no offer materialized, the paper said.
In his letter to Dell, Icahn pushed the board publicly promise to enact a special dividend of $9 a share if the LBO is rejected by shareholders, a move he believes would be "superior."
If the board rejects this proposal, Icahn threatened a proxy fight and "years of litigation." He proposed that if the board doesn't pledge to pay a special dividend, it should combine the shareholder go-private vote with an annual meeting to elect a new board of directors that Icahn would select to enact the dividend and recapitalization.
Further, Icahn said he would help finance the dividend payout by providing up to $5.25 billion in bridge loans, both personally and through his Icahn Enterprises (NYSE:IEP).
Members of Dell's special committee said in a statement they "welcome Carl Icahn and all other interested parties to participate" in the ongoing go-shop period, which will run at least through March 22. "Our goal is to secure the best result for Dell's public shareholders -- whether that is the announced transaction or an alternative," the committee said.
Adding to the intrigue surrounding Dell, Southeastern, the PC maker's largest shareholder has reportedly considered teaming up with another player to build a counterbid to the LBO, the Journal reported.
Interestingly, Southeastern, a vocal opponent of the go-private deal, has also discussed rolling Dell shares into the deal alongside the 15% stake committed by Michael Dell, giving it a piece of the action, the Journal reported. The paper cautioned it's not clear how such a move would impact the price tag on the LBO nor if it is still under consideration.
Shares of Round Rock, Texas-based Dell continue to climb past the LBO bid on Thursday, climbing as high as $14.35 before retreating. Dell was recently off 0.59% to $14.23.
Dell's special committee, which was formed last year and consists of four independent directors, is being advised by its own financial advisors from J.P. Morgan Chase (NYSE:JPM) and Evercore Partners (NYSE:EVR).