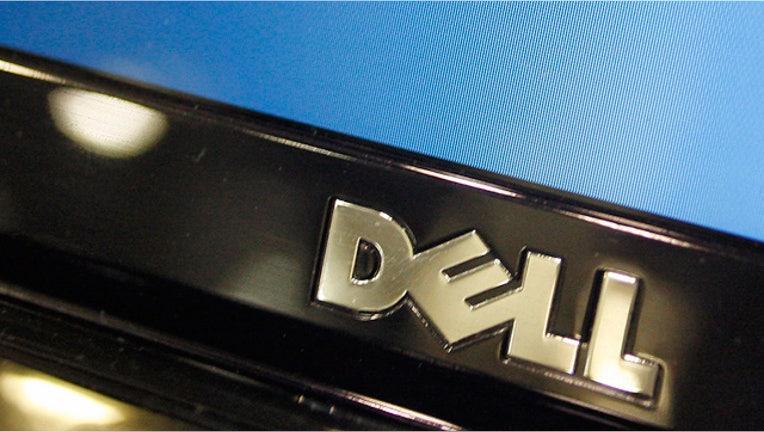 Potentially signaling talks are heating up, Carl Icahn's hedge fund revealed on Monday it has signed a confidentiality agreement with buyout target Dell (NASDAQ:DELL).
The disclosure comes after the billionaire activist investor announced he had taken a significant stake in Dell last week. Icahn is pushing the PC maker to enact a leveraged recapitalization and dividend if shareholders reject the pending $24.4 billion leveraged buyout from co-founder Michael Dell.
The activist investor's Icahn Enterprises (NASDAQ:IEP) said it entered into a confidentiality agreement with Dell on Sunday.
"Icahn Enterprises looks forward to commencing its review of Dell's confidential information," the firm said in a statement.
The hedge fund didn't indicate what it hopes to achieve from the agreement, but last week The Wall Street Journal said Icahn had been in talks with Dell over a potential bid that would be "substantially" higher than the $13.65-a-share offer from Michael Dell and Silver Laker Partners.
"This is a routine step in a battle for corporate control such as this," Anthony Michael Sabino, a professor at St. John's University, wrote in a note. "Dell is opening up its books for inspection, on a confidential basis, to Icahn."
Calling Icahn the "wizard of takeovers," Sabino said the billionaire may now attempt a takeover on his own or support a third-party bidder.
"You've let the barbarians through the gates. Michael Dell is almost surely going to lose his castle to them," Sabino said.
Shares of Round Rock, Texas.-based Dell rallied further beyond the LBO offer price on Monday morning, recently trading up 099% to $14.30.
If the board doesn't promise to enact a special dividend of $9 a share in the event the Michael Dell deal is rejected by shareholders, Icahn threatened a proxy fight and "years of litigation."
Icahn, who also remains in a heated battle over the future of Herbalife (NYSE:HLF), has even offered to help finance the dividend payout by providing up to $5.25 billion in bridge loans.
Potential bidders are facing a March 22 deadline before the go-shop window provided by Dell's special committee to find additional suitors expires.
Last week reports indicated Dell has also drawn interest from private-equity giant Blackstone Group (NYSE:BX), major shareholder Southeastern Asset Management and rivals Hewlett-Packard (NYSE:HPQ) and Lenovo.