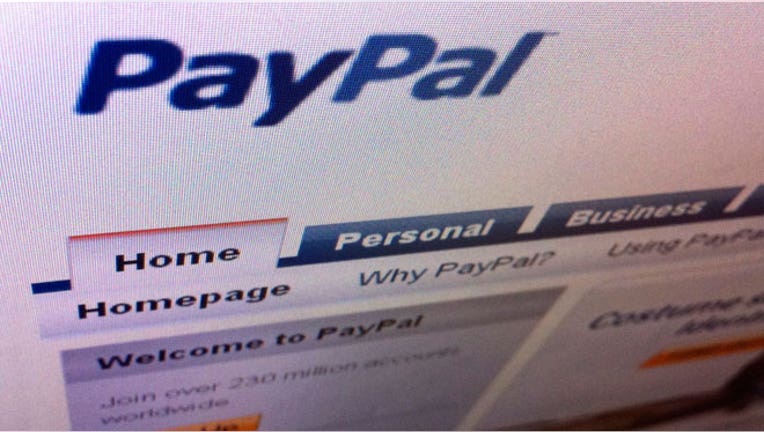 A battle between activist investor Carl Icahn and e-commerce giant eBay (NASDAQ:EBAY) heated up Wednesday as each side lobbed fresh accusations.
Icahn, who disclosed a 2.15% stake in eBay on Monday, called the company's board "dysfunctional" and singled out board members Marc Andreessen and Scott Cook as "value-driven for themselves."
In a new open letter to shareholders posted on Wednesday, the billionaire investor wrote, "We believe corporate governance at eBay is dysfunctional. Let's end this charade."
Icahn believes Andreessen and Cook's presence on the board is "costing eBay stockholders at least $4 billion." At some length, Icahn questioned why Cook still sits on the board given his $1 billion stake in PayPal competitor Intuit (NASDAQ:INTU).
The latest public letter from Icahn comes just two days after he first accused Andreessen and Cook of competing directly against the company. eBay fired back this week, saying Icahn "cherry-picked" examples to "attack the integrity of two of the most respected, accomplished and value-driven technology leaders in Silicon Valley."
Icahn also urged shareholders to vote in favor of his proposal to separate eBay and PayPal "now."
EBay fired back strongly at Icahn, writing in its own letter, "Mr. Icahn seems to be deliberately disseminating claims that are dead wrong." The online retail and auction firm went on to add that "claims against Mr. Cook and Mr. Andreessen, in particular, are blatantly false."
Icahn said he plans to release a detailed plan for the separation of PayPal from eBay in coming weeks.