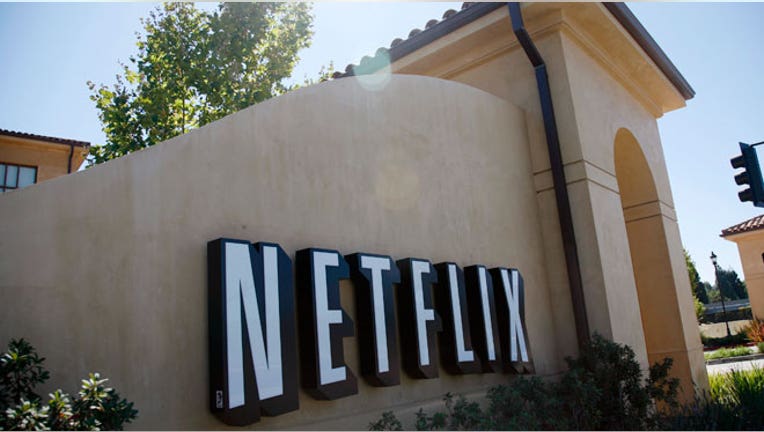 Shares of Netflix (NASDAQ:NFLX) jumped 13% Wednesday following an announcement that billionaire investor Carl Icahn scooped up 5.54 million shares of the struggling movie renter.
The investment brings the activist investor's stake in Netflix to 10%. Most shares were bought in the first week of September and the last week of October.
The move is a sign that Icahn, an activist investor who often demands change in companies he buys into, sees value in Netflix.
In a securities filing, the buyers said Netflix "may hold significant strategic value" and that they are evaluating ways Netflix can maximize shareholder value, but have not yet come up with a solution.
They may in the future "seek to have discussions" with management, they said.
The CEO of Icahn Capital in the Securities and Exchange Commission papers said Netflix's shares are "undervalued" given its dominant market position and international growth prospects.
He also said Netflix may hold value for "larger companies that are engaging in more direct competition with one another due to the evolution of the Internet, mobile and traditional industry."
The company continues to try to make up ground after its shares were pummeled in 2011 when the company raised prices. It also faces growing competition from companies like Amazon (NASDAQ:AMZN) and Coinstar (NASDAQ:CSTR).
The Los Gatos, Calif-based company posted an 88% dive in third-quarter profit last week as it continued to invest in global expansion initiatives. Revenue climbed 10% to $905.1 million.