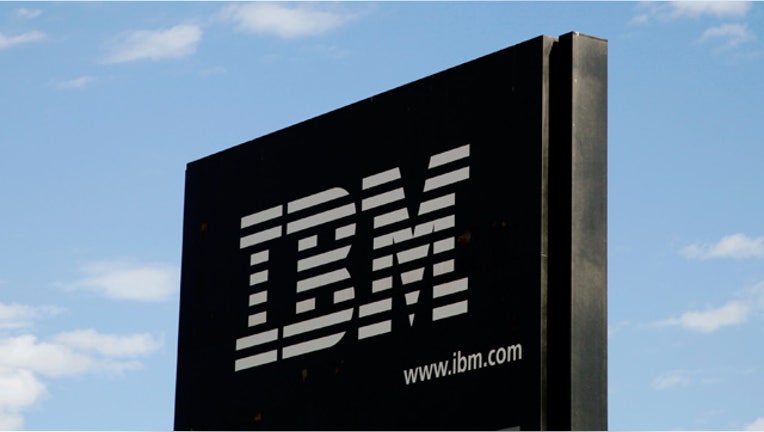 IBM (NYSE:IBM) has inked a deal to buy high-end enterprise flash card provider Texas Memory Systems to build its portfolio of storage products.
Financial terms of the deal were not disclosed, however IBM did say the deal is slated to close later this year.
Founded in 1978 and based in Houston with 100 employees, Texas Memory designs high-speed storage solutions based on Flash or RAM memory under the RamSan family and Peripheral Component Interconnect Express cards.
In a joint statement, the companies said the market is expected to grow significantly over the next few years, with the IDC forecasting solid state storage product shipments reaching nearly 3 exabytes by 2016.
Armonk, NY-based IBM said the products align well with its "smarter computing approach to information technology," which it says has set out to help clients reach efficiencies at lower costs.
Texas Memory CEO Holly Frost said that under IBM, the company expects to grow its engineering staff and product lines much faster so that it can work to further advance the technology.