IBM Supercharges Watson with $1B Investment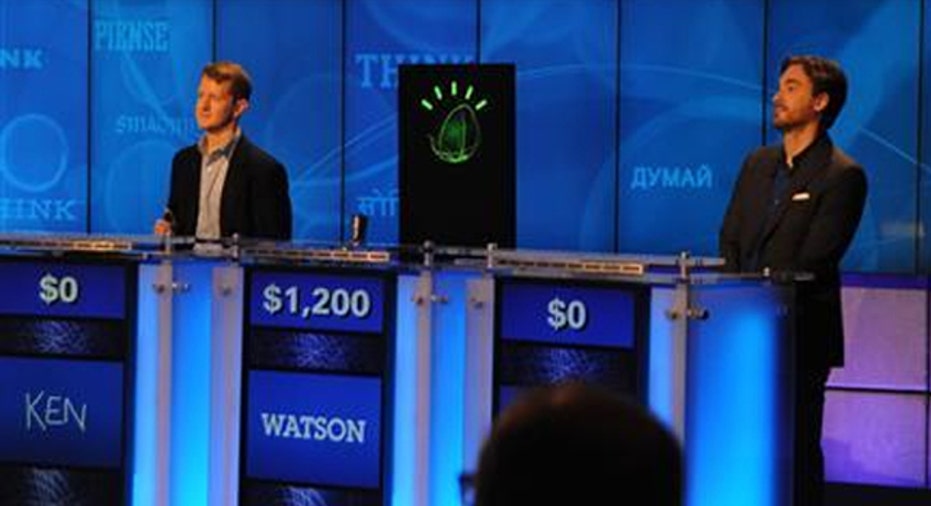 IBM (NYSE:IBM) invested $1 billion in a new internal team on Thursday charged with growing its Watson business.
Of that, $100 million will be funneled into its recently launched startup ecosystem to incubate new businesses based on Watson's cloud-delivered cognitive intelligence.
The juiced-up supercomputer business, which has been on a virtual sabbatical since its highly-publicized Jeopardy win in 2011, will be based in lower Manhattan, helping to accelerate innovation by providing cognitive services to the region's startups and established businesses.
"IBM has transformed Watson from a quiz-show winner, into a commercial cognitive computing breakthrough that is helping businesses engage customers, healthcare organizations personalize patient care, and entrepreneurs build businesses," said Michael Rhodin, Senior Vice President of IBM Watson.
Watson will be re-engineered to operate on Softlayer, the cloud computing infrastructure business IBM bought in a $2 billion deal last year. The goal will be to use the technology and big data to transform how companies across all industries conduct research and analyze new data.
The Watson group, which will have 2,000 dedicated employees, will have access to experts from IBM's Research, Services, Software and systems divisions, as well as industry experts who will identity industries and functions that can be evolved.
They will be led by Michael Rhodin, who most recently served as senior vice president of IBM Software Solutions, which is the group that identified industry-specific solutions such as smart cities.
The announcement ends two years where IBM struggled to commercialize its famous supercomputer. Since then, Watson has shrunk to the size of three stacked pizza boxes from that of a bedroom previously and now runs 24 times faster than its predecessor with a 2,400% improvement in performance, IBM said.
Shares of IBM were down 0.24% to $187.49 in recent trade.